Game Store Update: 10 of Fabruary
2020-02-10 08:03:19
Soldiers!
Valentine's Day is just around the corner: stock up your armoury with cool weapons that will help you stand out among the squad and impress your better half! Here are deadly and spectacular guns that will put you in the spotlight:
The following weapons that will become your reliable allies in combat are already available via Direct Sale:

Golden M14 Crazy Horse

Mossberg 500 Custom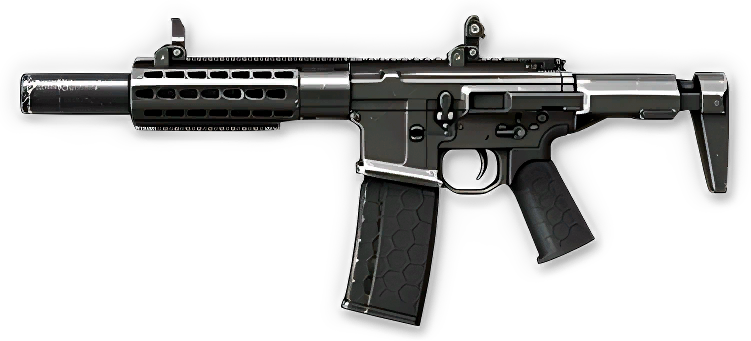 Honey Badger

HCAR
Random Boxes bring other guns boasting as good specs as any other arms in the store: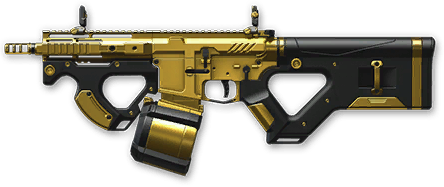 Golden HArms CQR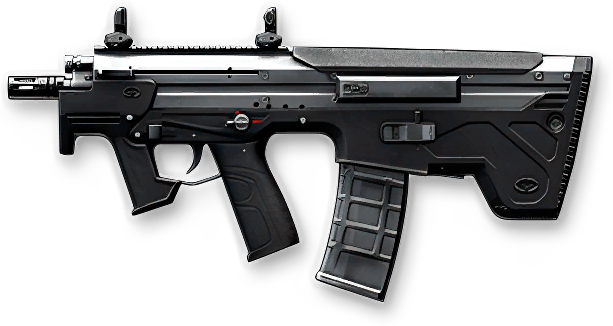 Desert Tech MDR‐C

Golden MAG‐7

AS50
No need to find compromises!
---
Discuss the article