Romantic Shop Update
2020-02-14 08:12:08
Soldiers!
We all know that it is our beloved ones who inspire our great deeds. In this tender game shop update you will find powerful guns, the Sweet Vengeance series and the "Yakuza" line up that will be available with a discount of up to 30%. With such arsenal you will be able to impress and charm even the toughest ones!
The following arms are now obtainable via Direct Sale: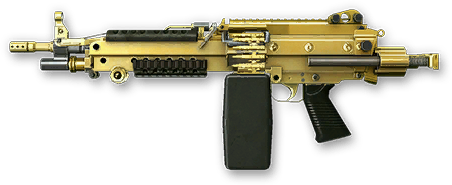 Golden M249 Para

Thompson M1928

Marlin 1894 Custom

Golden Steyr Scout
If you feel like impressing everyone with your unbelievable luck, you can get the following weapons from Random Boxes:

Enfield L85A2 Custom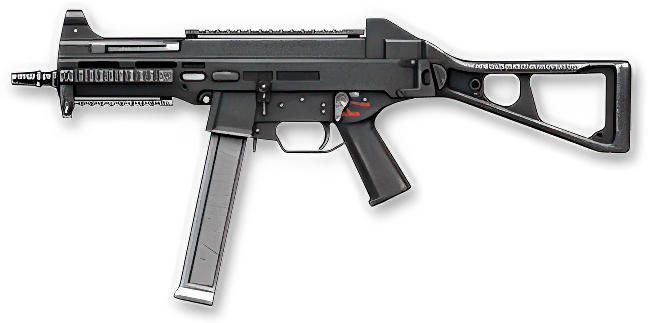 H&K UMP

SIX12

MK 14 EBR
The "Yakuza" line up
The "Yakuza" line up at up to 30% off is already waiting for you in the game shop!
---
Pink Micro Desert Eagle
Aw, just look at that pretty pink thing! Isn't it adorable? Yeah, up until you get blasted with one — 125 points of damage is no joke, especially given its competitive rate of fire. Wipe that smile off their faces!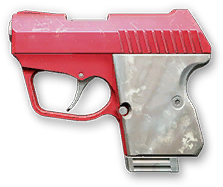 You can get this adorable gun at a fixed price or try your luck with its respective Random Box. The first costs only 19 Kredits to open, and the consecutive ones are even cheaper!
Some interesting facts:
The gun comes with two unique attachments available: a silver flashguard and a suppressor that doesn't reduce damage.
You can get some unique achievements: a badge, mark and stripe with this compact gun!



Micro Desert Eagle isn't made up, it's quite real! This weapon is manufactured by Magnum Research, chambered in .380 ACP.
---
Pink camo series
Micro Deagle's all neat and powerful, but don't forget to stock up on your primaries: six awesome Valentine-themed camos are going live in the shop!
Please note that these skins are purely cosmetic and thus do not affect the specs of the weapon. In order to use this skin, you need to have the base weapon of the gun that it is applied to — you can also find these in the shop now.
Time to shine!
---
Discuss the article