Game Shop Update: 7 of February
2020-02-07 07:16:07
Soldiers!
Excellent teamwork and modern combat equipment are the key to success in any military mission. The new game store top up brings different guns that will make you a welcome ally in any raid!
Moreover, do not miss the following big deal:
Battle Pass premium access + 25 levels
50 Battle Pass levels
The following guns are available via Direct Sale:

Beretta ARX160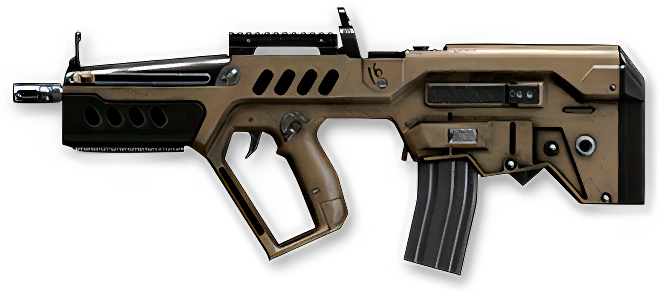 Tavor CTAR‐21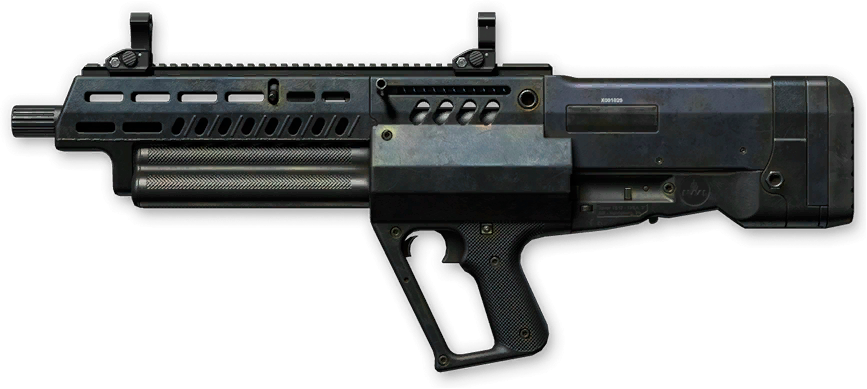 Tavor TS12 Custom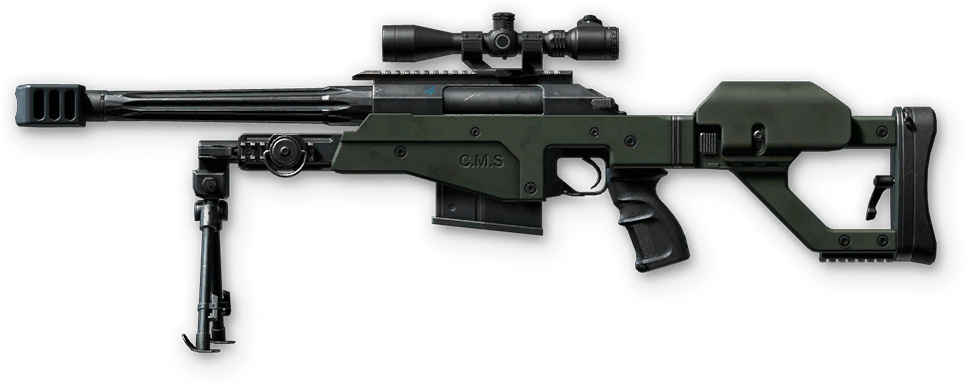 Truvelo CMS 20x42 mm
If you feel like trying your luck, the following weapons obtainable from Random Boxes are waiting for you:

RPD Custom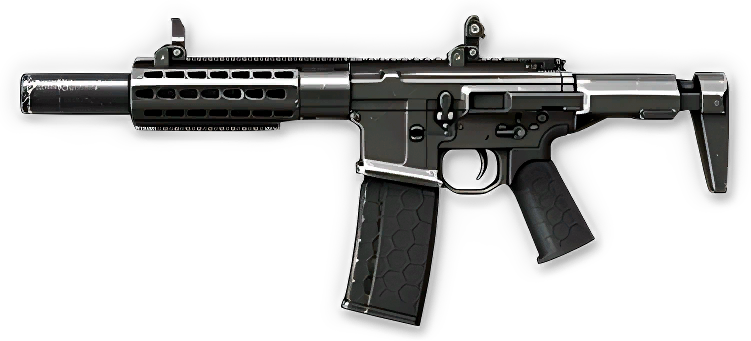 Honey Badger

USAS‐12

DSA SA58 SPR
Do not miss your chance to rise to new heights!
---
Discuss the article