Winter arms race
2019-12-06 09:17:12
Soldiers!
Where are these soldiers running? To the game shop! The winter arms race has kicked off! The "Icebreaker" series and many more weapons are waiting for you. Some of them are up to 30% off. Wow!
Heaps of guns, discounts and unique offers — the arms race is on!
December will bring ample weapon supplies to satisfy the most choosy fighters. They will be there to help you get ready for the long-awaited holidays and for the new Battle Pass season that is just around the corner. By the way, some models will be available at an impressive discount! Be sure to check out the game store not to miss the arm of your dreams while it is on sale! Now what novelties does the shop offer today, on the 6th of December?
Armory
The "Icebreaker" series is at your service! The weapons are made of an unknown material and have flashy attractive looks. At the same time, they boast the same specs as their regular counterparts. The guns still pack a superb punch. Don't forget to put on gloves — the steel is as cold as Oberon's heart!

M16A3 Custom

Beretta ARX160

Fabarm STF 12 Compact

DP‐12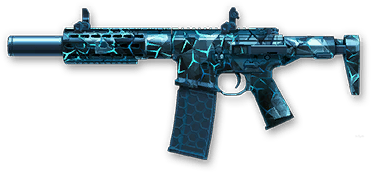 Honey Badger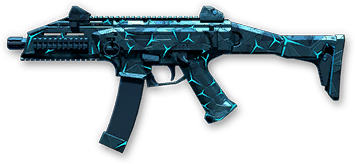 CZ Scorpion Evo3 A1

Steyr Scout

Bushmaster BA50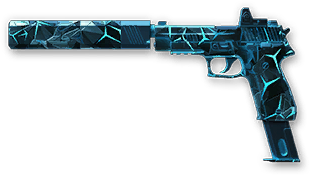 SIG Sauer P226 C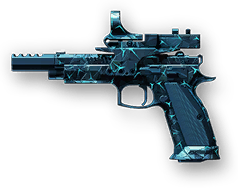 CZ 75 Czechmate Parrot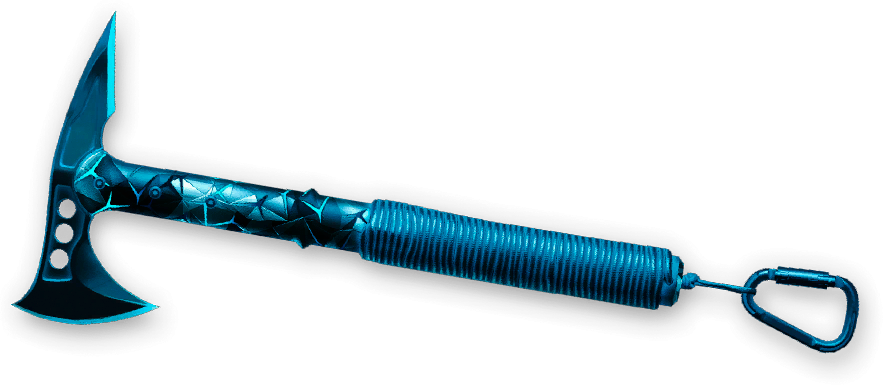 Tactical Axe
All these weapons are obtainable via the corresponding Random Boxes. The prices will pleasantly surprise you!
Apart from the frozen series, there are 12 classic and golden models. We have warned you that the guns will be in a plentiful supply!

Golden Beretta ARX160

Golden FN FAL DSA-58

Golden Fabarm XLR5 Prestige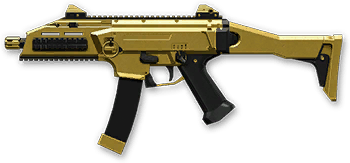 Golden CZ Scorpion Evo3 A1

Golden Bushmaster BA50

M16A3 Custom

Winchester 1887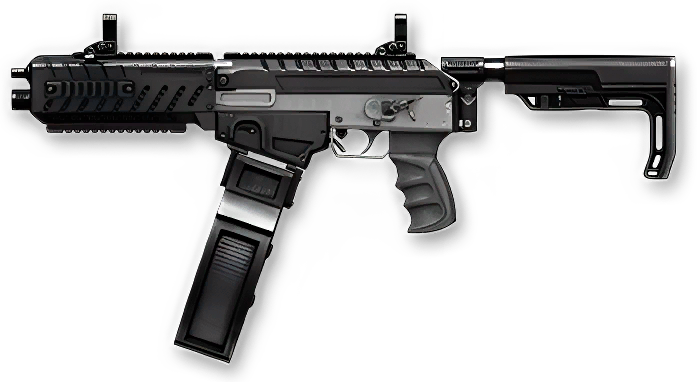 Fostech Origin-12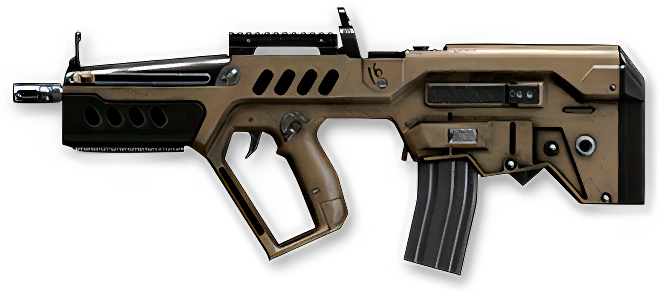 Tavor CTAR-21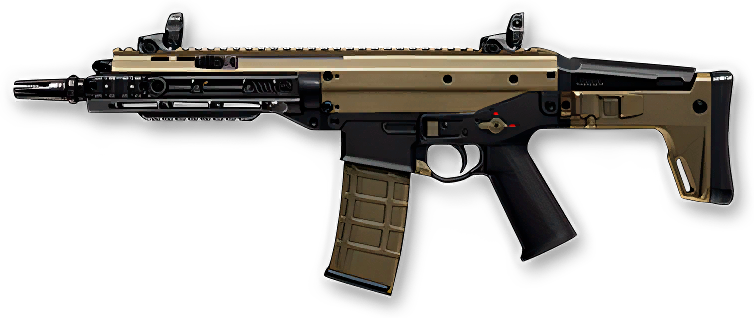 ACR CQB

DSA SA58 SPR

M14 Crazy Horse
Arm yourself to the teeth and rush into battle!
---
Discuss the article