Winter shop update
2019-12-08 12:29:46
Soldiers!
The Winter arms race goes on! The game shop has been reloaded with new powerful guns. Moreover, some models are already available with a 30% discount. Each weapon packs a superb punch that will blast your enemies into kingdom come!
The following classic weapons hit the store:

M249 Para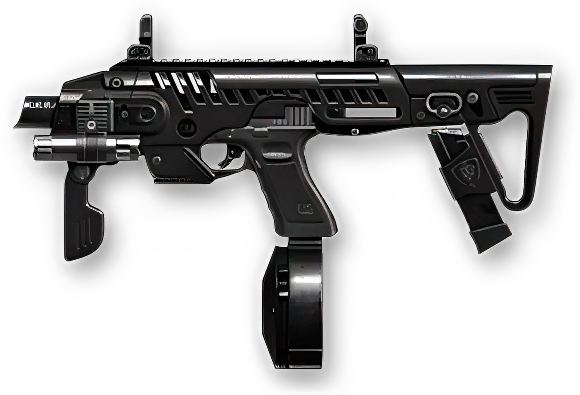 Micro-Roni

SIX12

SVU-AS
The shop now features golden versions for all the classes as well:

PKP «Pecheneg»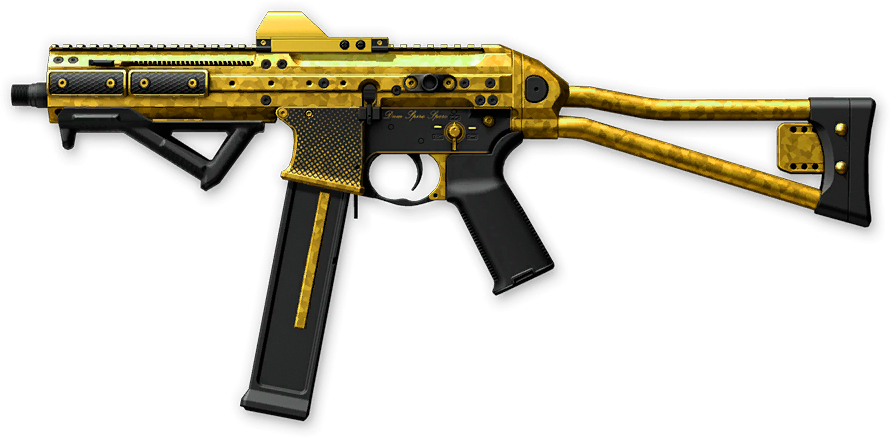 LWRC SMG-45

DP-12

Steyr Scout
All the guns mentioned are obtainable in the game shop via direct sale or from the corresponding Random Boxes.
Arm yourself and win!
---
Discuss the article