New squad and armory top up
2019-10-04 09:05:21
Soldiers!
The most reliable weapons ever and uniform for a new special forces squad hit the store! Win in style!
---
The GROM unit is fully ready for the fight!
JW GROM is a special operations unit of the Polish Armed Forces. This elite unit is deployed in various spec-ops and unconventional warfare roles. These fighters are always on the alert and are ready to strike back at any moment!
---
New arsenal supply
Have you already tried on the new uniform? Now it's time to get reliable guns! The golden version of the submachine gun Thompson M1928, a sleek precision rifle McMillan CS5, the shotgun Fostech Origin-12 and the assault rifle HCAR are at your service.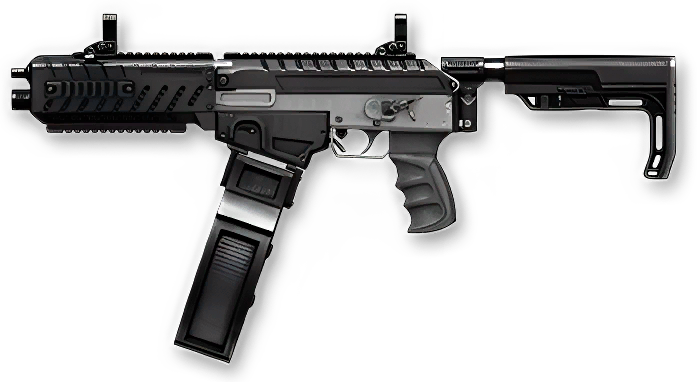 See you in battle!
---
Discuss the article