In-game shop update: December, 16
2019-12-16 10:35:30
Soldiers!
December is in full swing as well as the winter arms race! The fresh update of the game store features various guns for all classes with a discount of up to 60%.
Among other things, you can purchase pistols that differ from all the models ever available in the store before: — Glock 18C, GoldenS&W M&P R8, Golden Maxim 9, SIG Sauer P226 C and Golden CZ 75 Czechmate Parrot.
These weapon models will be present in the game shop till the end of December. Do not miss this unique chance to upgrade your armory!
Here is the list of weapons obtainable with a discount in the game shop. Each of them has already gained a solid reputation among Warface veterans. Check out the assortment of great arms that are up for grabs!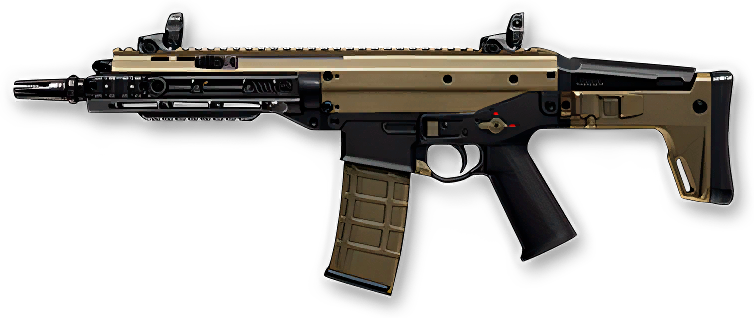 ACR CQB

Marlin 1894 Custom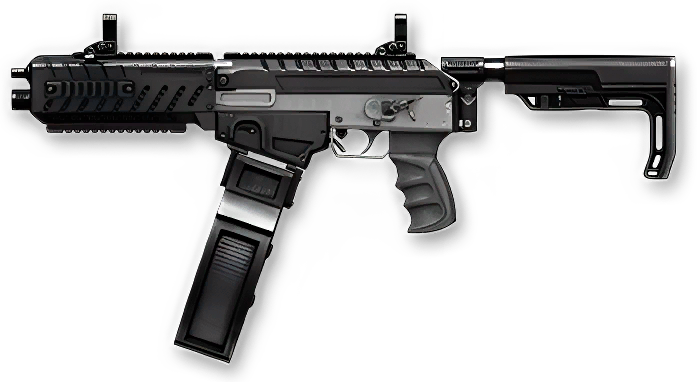 Fostech Origin-12
If you already have a regular version of one of the weapons below, it's high time to upgrade it to the golden model:

Golden ACR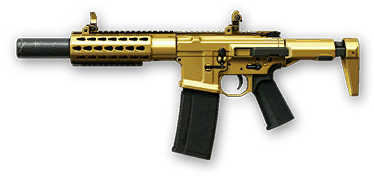 Golden Honey Badger

Golden M14 Crazy Horse

Golden McMillan CS5
And here is a line-up of pistols that will become your reliable allies in any battle: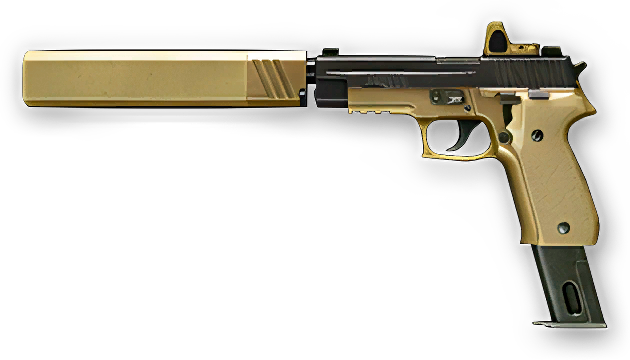 SIG Sauer P226 C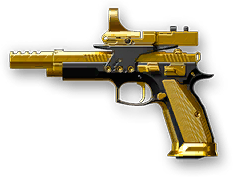 Golden CZ 75 Czechmate Parrot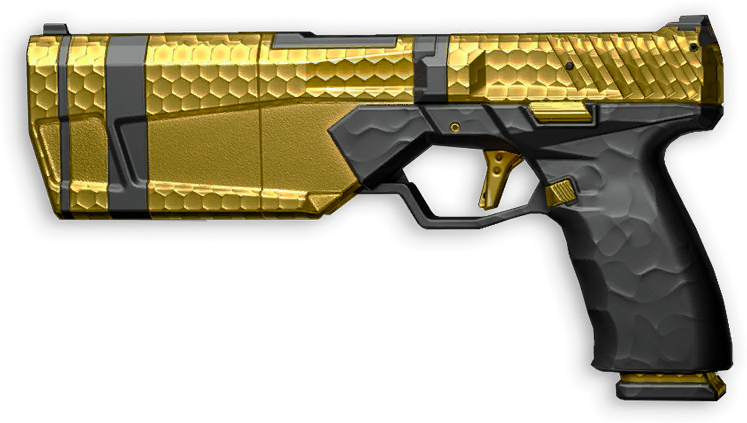 Golden Maxim 9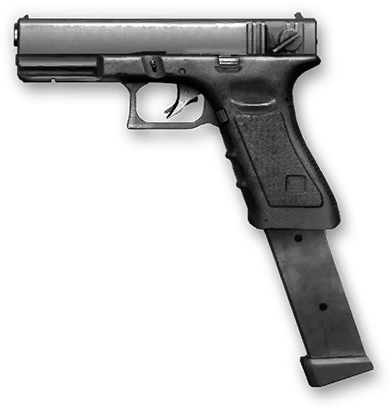 Glock 18C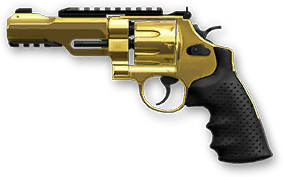 Golden S&W M&P R8
Time to expand your arsenal!
---
Discuss the article