Game Shop Update: 23 of March
2020-03-23 07:45:06
Soldiers!
Difficult times require thorough preparation. A battle-hardened fighter must be always fully armed and ready for the unexpected. Check the latest game store update to acquire objects that your arsenal lacks and to update items that should have been replaced long ago.
New weapons available via Direct Sale:

DSA SA58 SPR

USAS‐12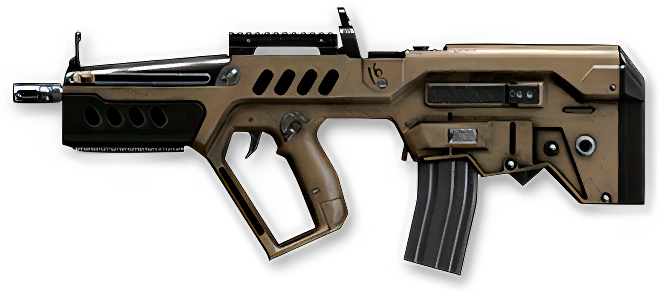 Tavor CTAR‐21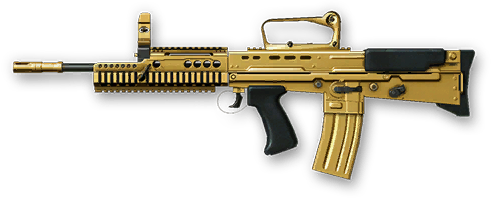 Gold Enfield L85A2 Custom
If you feel like trying your luck, there are the following Random Boxes at your disposal:

Bushmaster BA50

Marlin 1894 Custom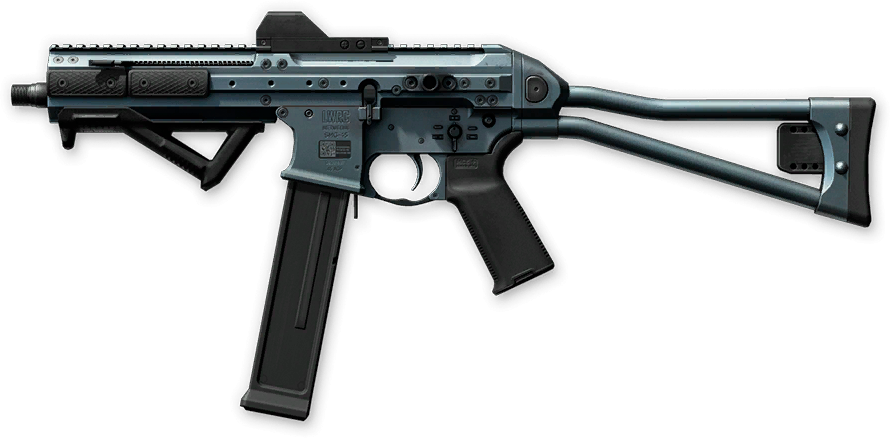 LWRC SMG-45

F90 MBR
Time to shine!
---
Discuss the article