Game Shop Update: 10 of March
2020-03-10 08:53:43
Soldiers!
There is always a chance that something will go wrong during an important special operation. Experienced fighters have already learned this lesson, and therefore replenish their arsenal with guns suitable for any situation! This game store update features arms that will help you get out safe and sound no matter how tough the battle turns out:
Today's shop update features: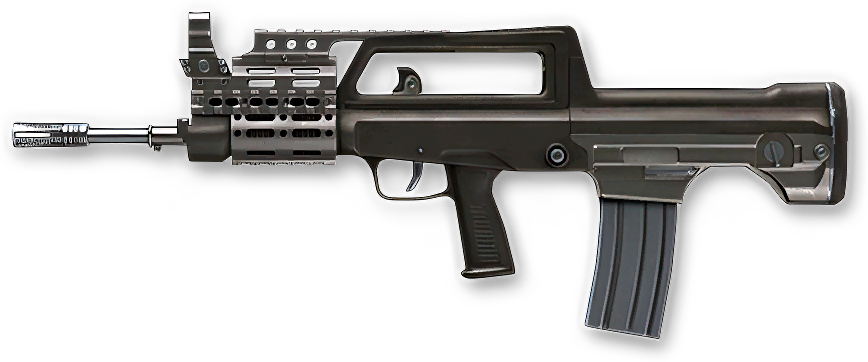 Type 97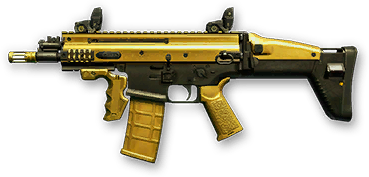 Gold SCAR‐L PDW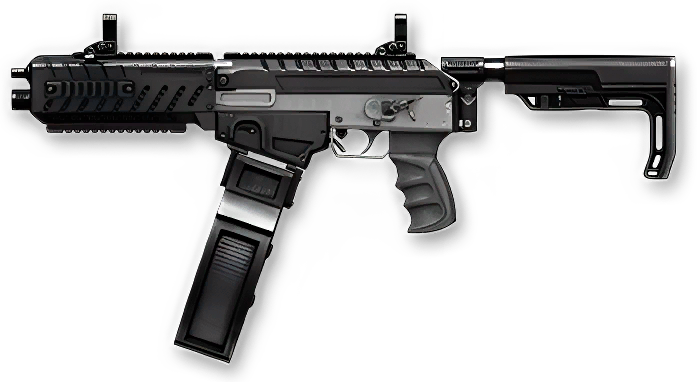 Fostech Origin-12

SVU-AS
If you feel like trying your luck, there are the following Random Boxes at your disposal:

Beretta ARX160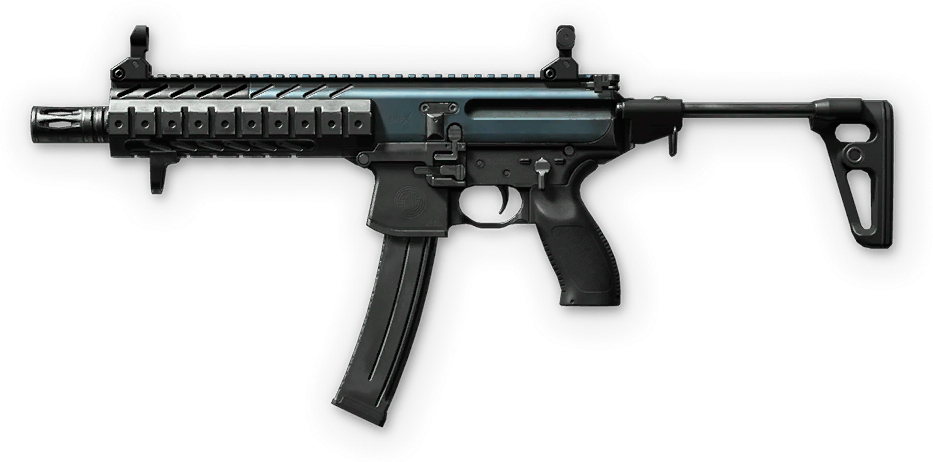 SIG MPX SBR Custom

Winchester 1887

AX308
It's adventure time!
---
Discuss the article