Fresh shop update
2019-10-11 09:02:12
Soldiers!
Have you already been on the new "Mars" SpecOp? If not, that's high time! Reliable weapons will ensure that nothing goes wrong. Luckily the game shop today features a couple of worthy models: the golden precision rifle AX308, the shotgun Winchester 1887, the submachine gun Desert Tech MDR‐C and the assault rifle FN FAL DSA-58.

Golden AX308

Winchester 1887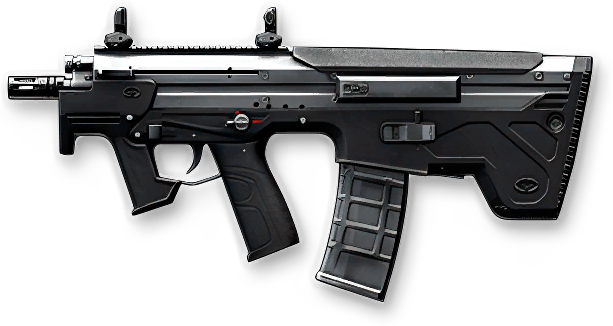 Desert Tech MDR‐C

FN FAL DSA-58
You can obtain these guns via direct sale in the game shop or try your luck opening corresponding crates.
Good luck in battles!
---
Discuss the article