Shop Update - Gold McMillan CS5 and more
2019-07-30 09:45:57
Soldiers!
Today the game shop will surprise you not only with class-specific top-tier performers but also with a discount on VIP boosters. Prepare for action!
---
Weapons
Even if you already have a lot of outstanding weapons, it is always fun to have more, especially when we are talking about real challengers here!

Golden McMillan CS5

FN FAL DSA-58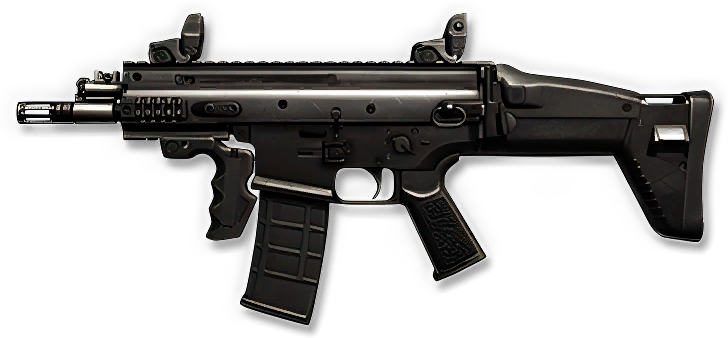 SCAR-L PDW

DP-12
The arms can be obtained via direct sale in the game store or from the corresponding Random Boxes.
---
VIP Boosters on Sale
Who would refuse to get more from each battle they play? Witness the 30% discount on VIP and Mega VIP boosters!
Now you are fully prepared for fight!
---
Discuss the article