"Nuclear" and "Icebreaker" Skins for Crowns
2023-04-28 15:11:35
Friends!
The shop has been updated with new items available for Crowns. Until May 12th, the following weapon skins will be available for 999 Crowns.
"Icebreaker" Skins: CZ Scorpion EVO 3 A1, CZ 75 Czechmate Parrot, Beretta ARX160, DP-12 and Bushmaster BA50.
"Nuclear" Skins: MAG-7, Honey Badger, Colt M1911A1, Tactical Axe, Beretta ARX160 and AX308.
---
"Icebreaker" Weapon Skins
The weapons of the "Icebreaker" series are made of an unknown material and have a bright appearance. Be sure to use gloves — the steel is as cold as Ursula's heart!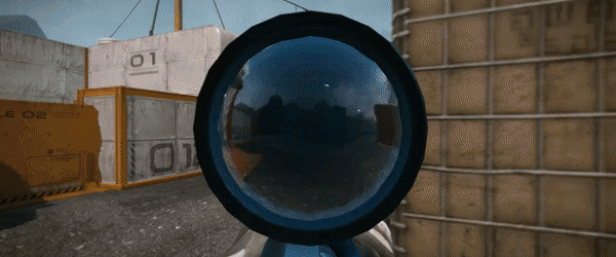 ---
"Nuclear" Weapon Skins
This spectacular weapon series will delight players of any game mode. And the unique animation will make you a prominent figure on the battlefield!
---
Have a nice shopping!
---
Discuss the article