Game Shop Update: 20 of March
2020-03-20 08:57:15
Soldiers!

It's time to spend the weekend on the battlefield. Top up your armory with new powerful guns that have arrived just in time! Open Random Boxes - the desired rewards are waiting for you since Lady Luck is on your side! There are also weapons of your dreams available via direct sale!
New weapons available via Direct Sale: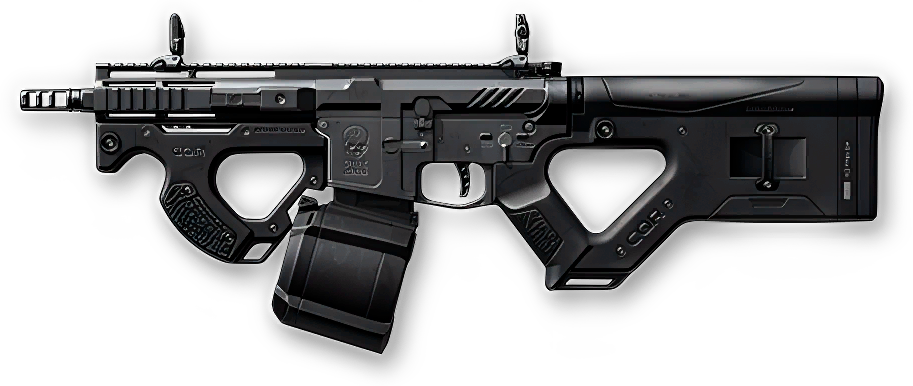 Harms CQR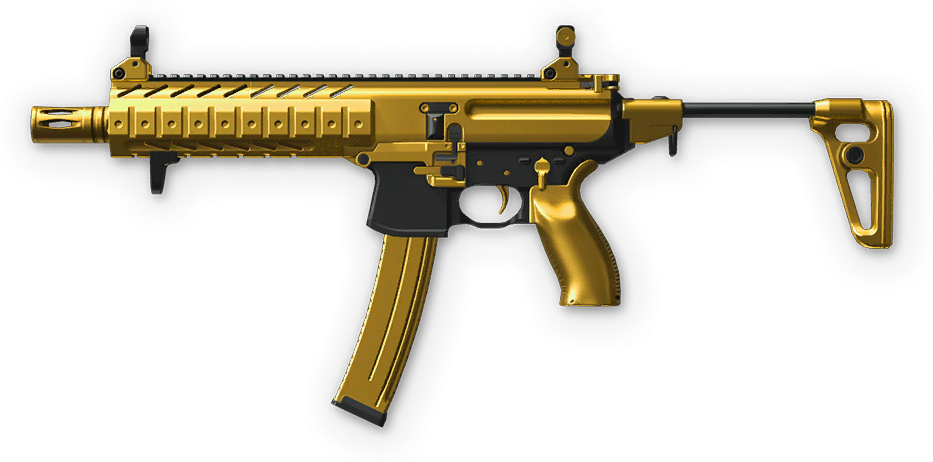 Golden SIG MPX SBR Custom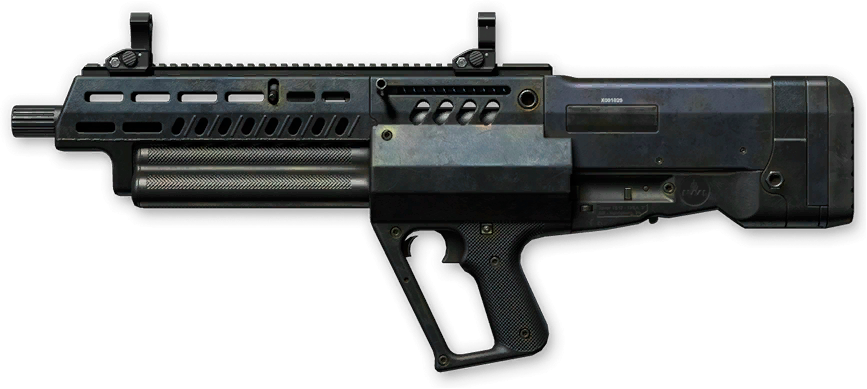 Tavor TS12 Custom

Golden Steyr Scout
If you feel like trying your luck, there are the following Random Boxes at your disposal: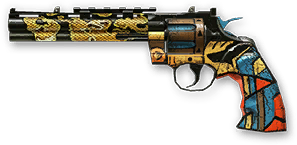 COLT Python Elite

АК-103

VEPR

PP-19 Bizon
Alpine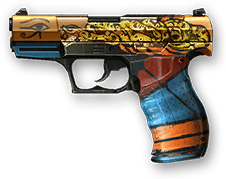 Walther P99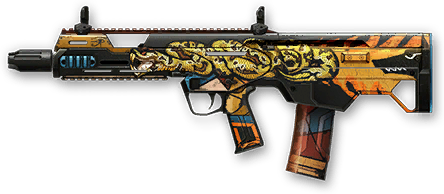 MSBS Radon

Sidewinder Venom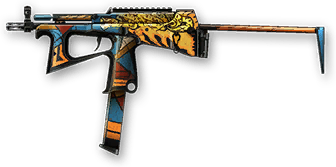 PP2000

Orsis T-5000
Time to shine!
---
Discuss the article