Game Shop Update: 16 of March
2020-03-15 05:59:18
Soldiers!
A good warrior always knows the best moment for setting off on an adventure and for waiting patiently for his chance to shine. But the time of peace can be spent wisely! We suggest you stay at home the next couple of days: develop your strategy and upgrade your arsenal with brand-new guns. By the way, they are available via direct sale and in random boxes!
New arms available via Direct Sale:

Calico M951S

Fabarm STF 12 Compact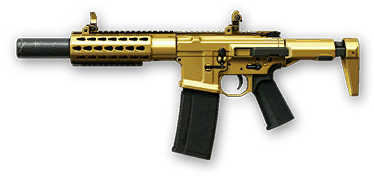 Gold Honey Badger

Gold M16A3 Custom
If you feel like trying your luck, there are the following Random Boxes at your disposal:

DP-27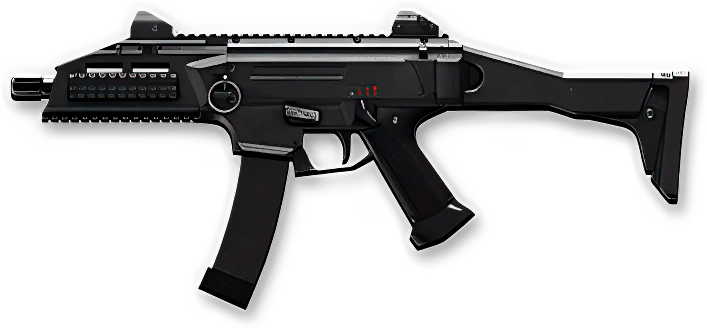 CZ Scorpion Evo3 A1

DP‐12

SV-98
Be first to check out the game shop!
---
Discuss the article