Game Store Update: 2 of March
2020-03-02 11:13:28
Soldiers!
Winter has finally given way to spring, and here is a fresh game store update to mark it! New golden and regular arms will give you the right vibe and inspiration to start the new season and get ready for feats!
New weapons available via Direct Sale:

M16A3 Custom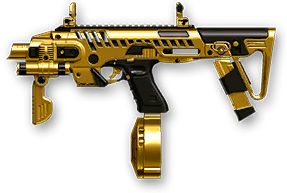 Golden Micro-Roni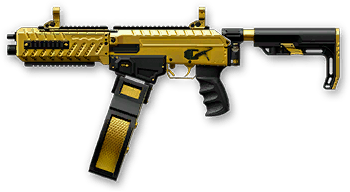 Golden Fostech Origin-12

M14 Crazy Horse
If you feel like trying your luck, there are the following Random Boxes at your disposal:

FN FAL DSA-58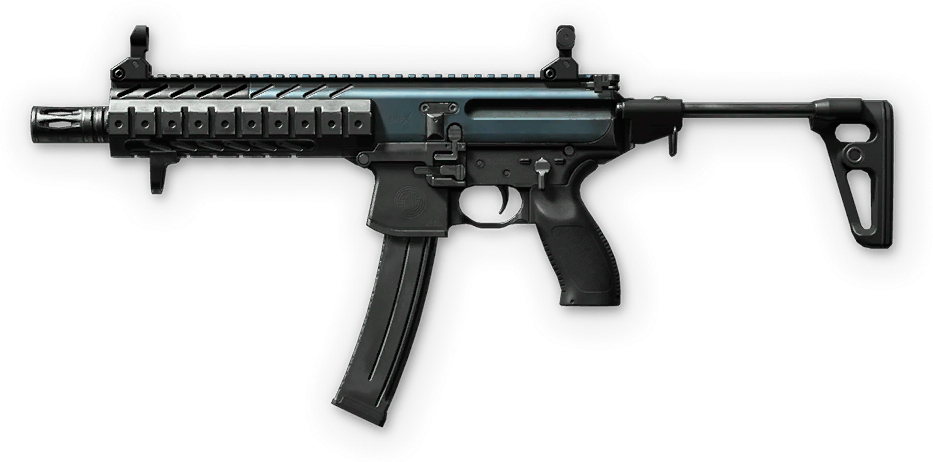 SIG MPX SBR Custom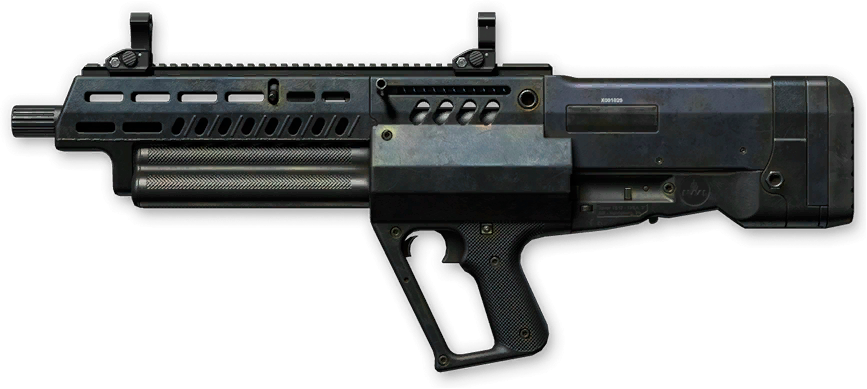 Tavor TS12 Custom

SV-98
Let's wait out the cold!
---
Discuss on: