Game Shop Update: 30 of January
2020-01-30 08:59:41
Soldiers!
Every battle hardened soldier knows that a successful operation starts with a thorough preparation. With the following cool weapons that are now available in the game store you will never lose face. HCAR, F90 MBR and Golden AK-12 will help you eliminate any opposition quickly and efficiently!
Don't miss the chance to get "Earth Shaker" Random Boxes at up to 30% off!
The following guns are obtainable via Direct Sale:

F90 MBR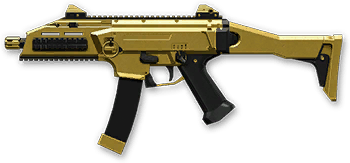 Golden CZ Scorpion Evo3 A1

Golden Uzkon UNG-12

Golden McMillan CS5
Try your luck opening Random Boxes. You can get:

Golden HCAR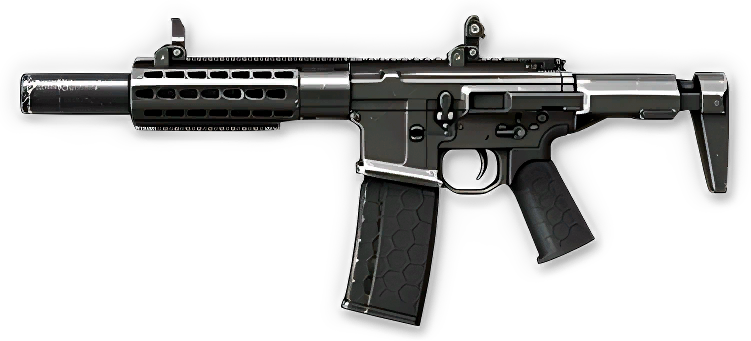 Honey Badger

Golden Fabarm STF 12 Compact

M14 Crazy Horse
Golden AK-12 is available via Direct Sale and in Random Boxes.

Get the vibe of a fierce combat!
---
Discuss the article