Game Shop Update: 27 of January
2020-01-27 06:35:54
Friends!
Let's mark the start of the new week with new guns! The fresh game store update brings various weapons that will suit your personal combat style: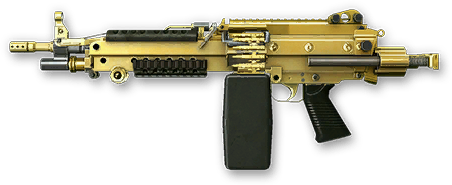 Golden M249 Para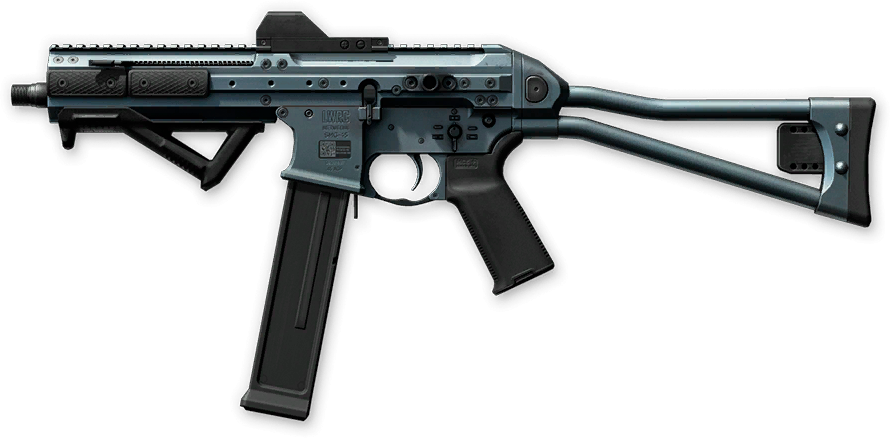 LWRC SMG-45

Golden Marlin 1894 Custom

Golden AX308
These arms can be obtained from Random Boxes.

M16A3 Custom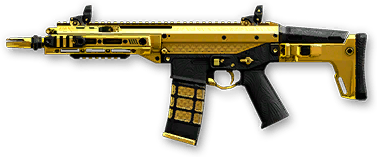 Golden ACR CQB

SIX12

DSA SA58 SPR
These guns are available via Direct Sale.
Be first to check out the game shop!
---
Discuss the article