Game Shop Update: January 20
2020-01-20 13:10:32
Soldiers!
January is in full swing and we are glad to present you new guns already available in the game shop. Get these potent weapons capable to melt the thickest ice on the battlefield!
Get your hands on the golden guns! Their vivid looks and impressive specs will make you stand out among the rest of the fighters:

Golden Beretta ARX160

Golden Thompson M1928

Golden Steyr Scout

DP‐12
These weapons are available in Random Boxes.
The new supply offers lots of regular arms:

Stoner LMG A1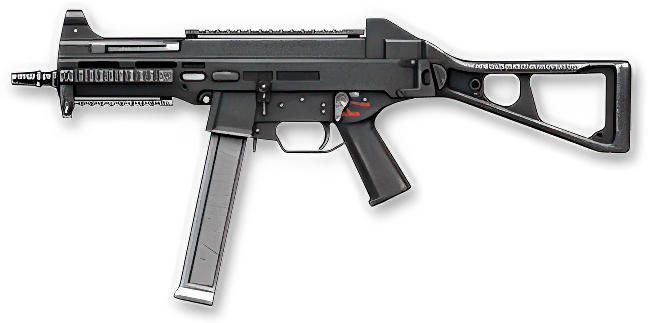 H&K UMP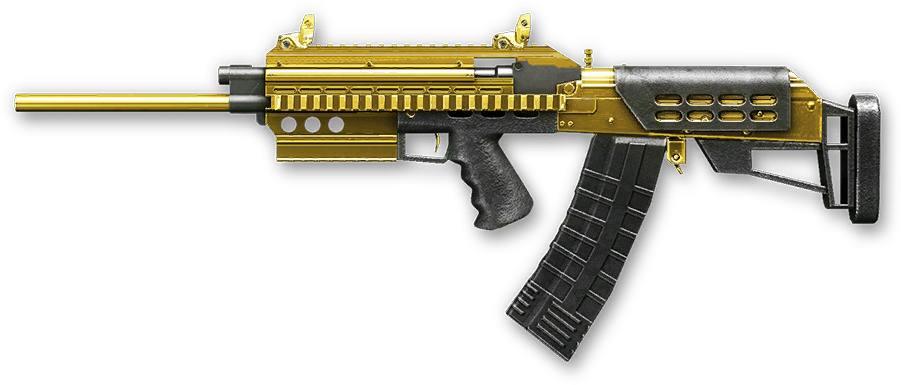 Golden Saiga‐12С

MK 14 EBR
These guns can be obtained via Direct Sale.
Don't miss the chance to boost your power!
---
Discuss the article