Game Shop Update: January 13
2020-01-13 13:58:29
Soldiers!
We decided to mark the beginning of the new week with a fresh shop update. There is a plentiful supply of regular and golden guns that will make enemy destruction even more fun!
The shop now features an excellent regular weapon line up that will come in handy in any combat situation:

Beretta ARX160

HCAR

Thompson M1928

SIX12

Marlin 1894 Custom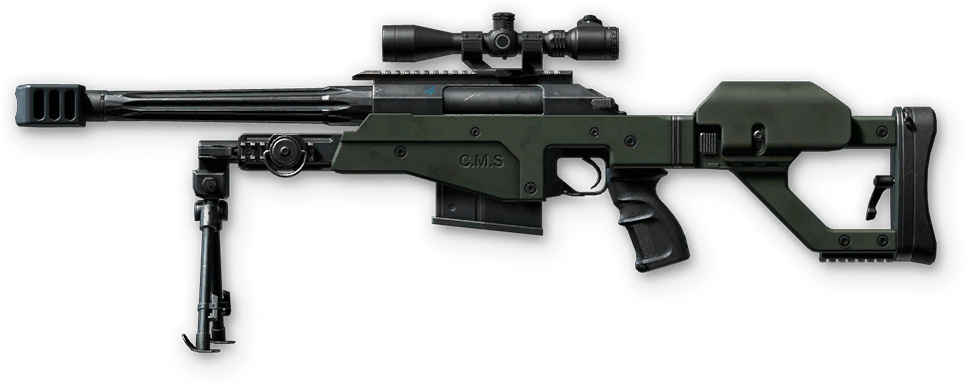 Truvelo CMS 20x42 mm
Seasoned fighters that already take little interest in regular arms can extend their armouries with impressive golden models: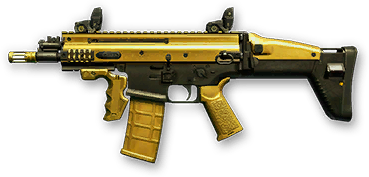 Golden SCAR‐L PDW

Golden M14 Crazy Horse
The weapons indicated are obtainable via direct sale and from Kredit Random Boxes.
Hurry up while the offer is on!
---
Discuss the article