Game Shop Update: December 27
2019-12-27 09:49:53
Soldiers!
Lots of festive days ahead and no idea with what to fill them? No worries, here is a line-up of new items for you to explore. They are already available in the game store at up to 60% off! The "Impulse" series, "K.I.W.I" and "Syndicate" weapons and gear, and for the first time ever on consoles - the Karambit!
Today's shop update features a plentiful supply of permanent regular guns:

F90 MBR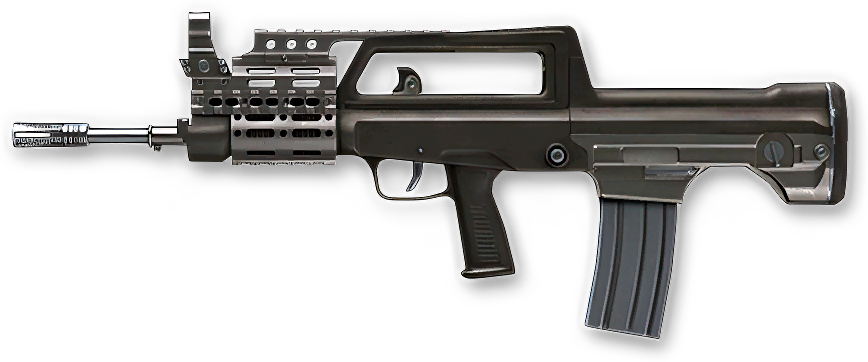 Type 97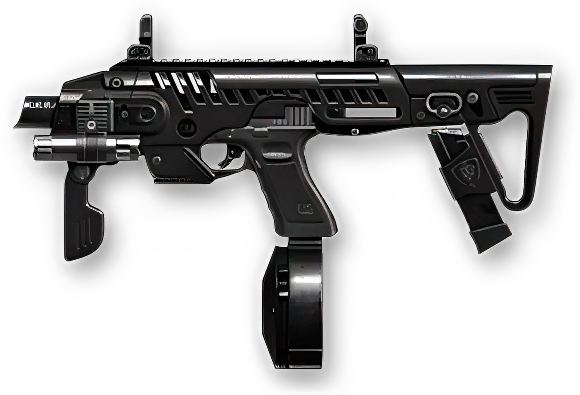 Micro-Roni

DSA SA58 SPR
Golden weapons will add fire to the fury of the battle!

Golden Stoner LMG A1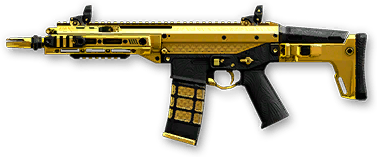 Golden ACR CQB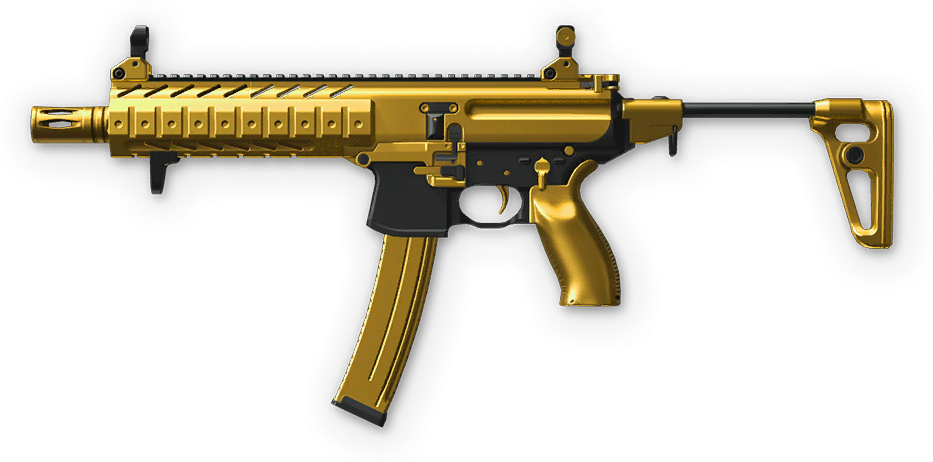 Golden SIG MPX SBR Custom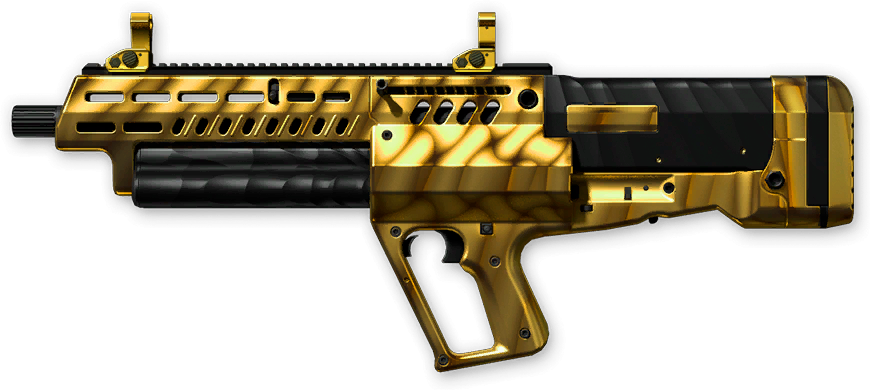 Golden Tavor TS12 Custom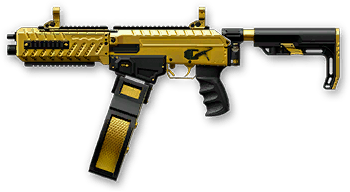 Golden Fostech Origin-12

Golden Marlin 1894 Custom

Golden AX308

Golden SB-98
"K.I.W.I" Weapon Set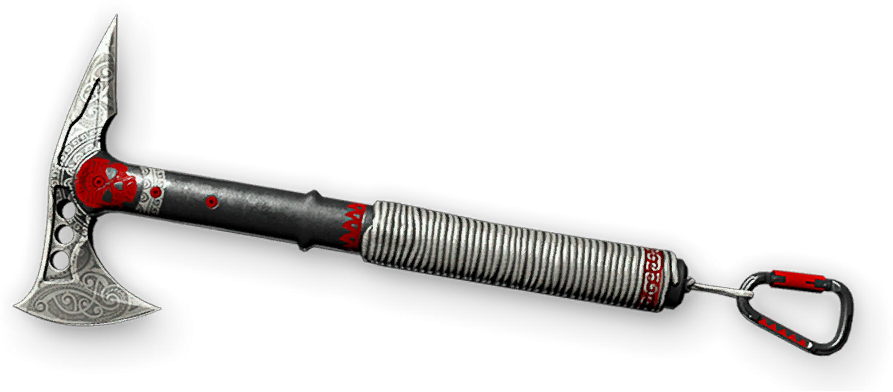 Tactical axe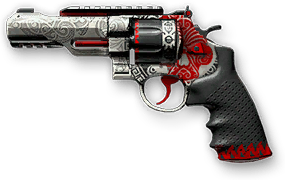 S&W M&P R8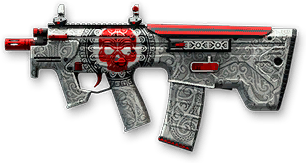 Desert Tech MDR‐C

AX308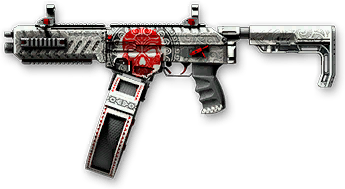 Fostech Origin-12

FN FAL DSA-58
"K.I.W.I" Gear Set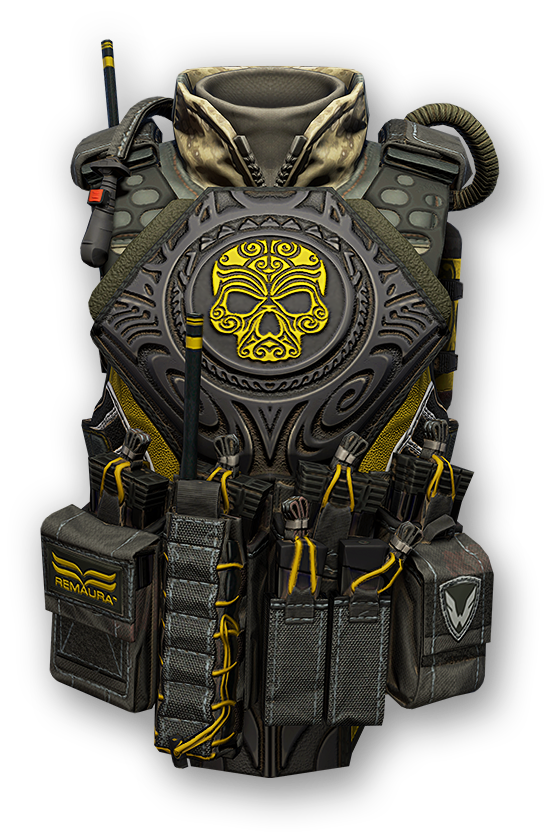 K.I.W.I. vest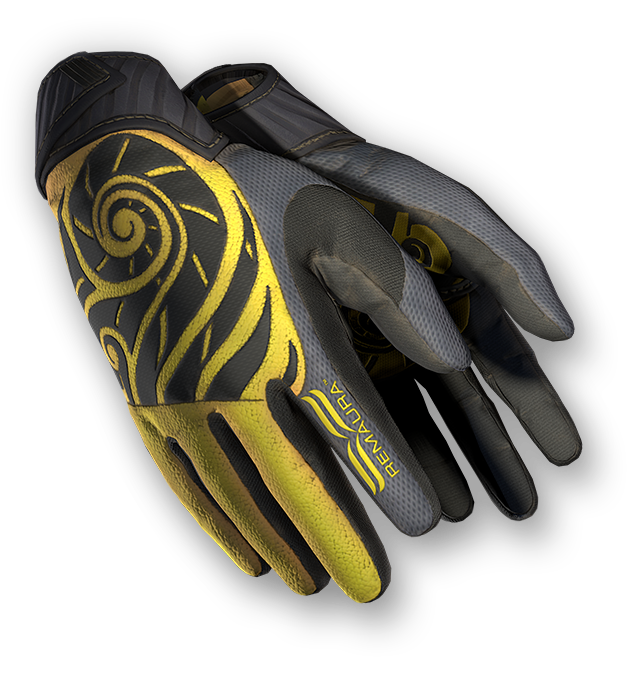 K.I.W.I. gloves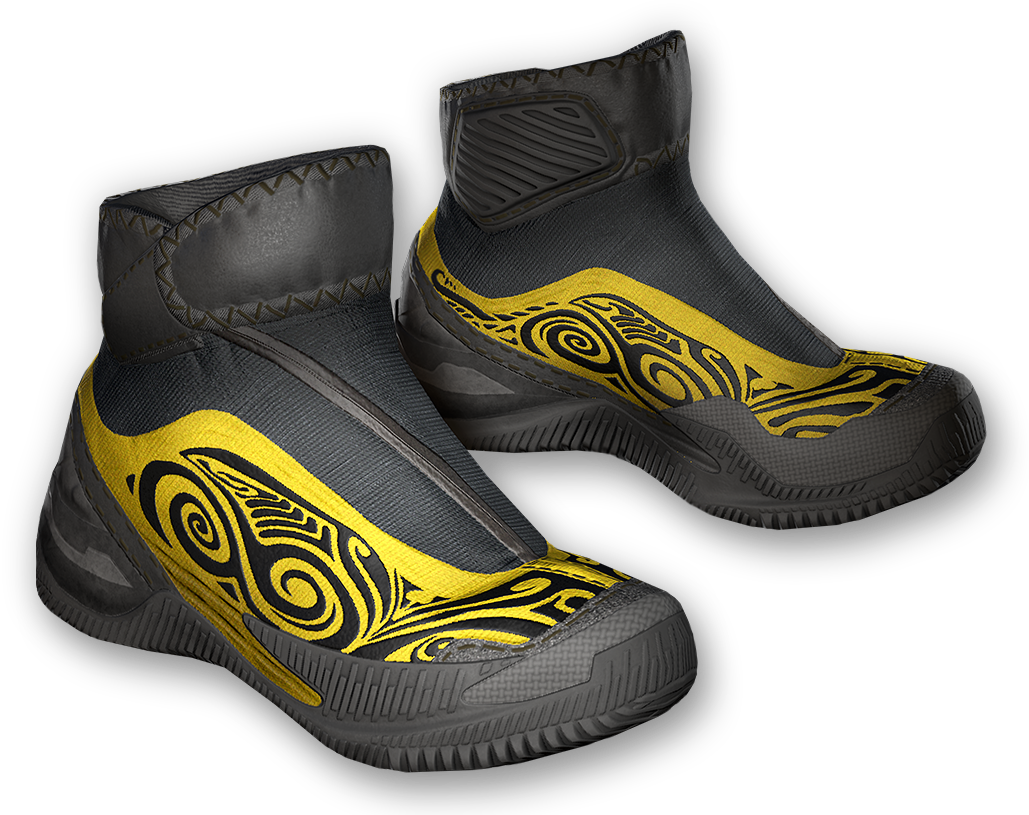 K.I.W.I. boots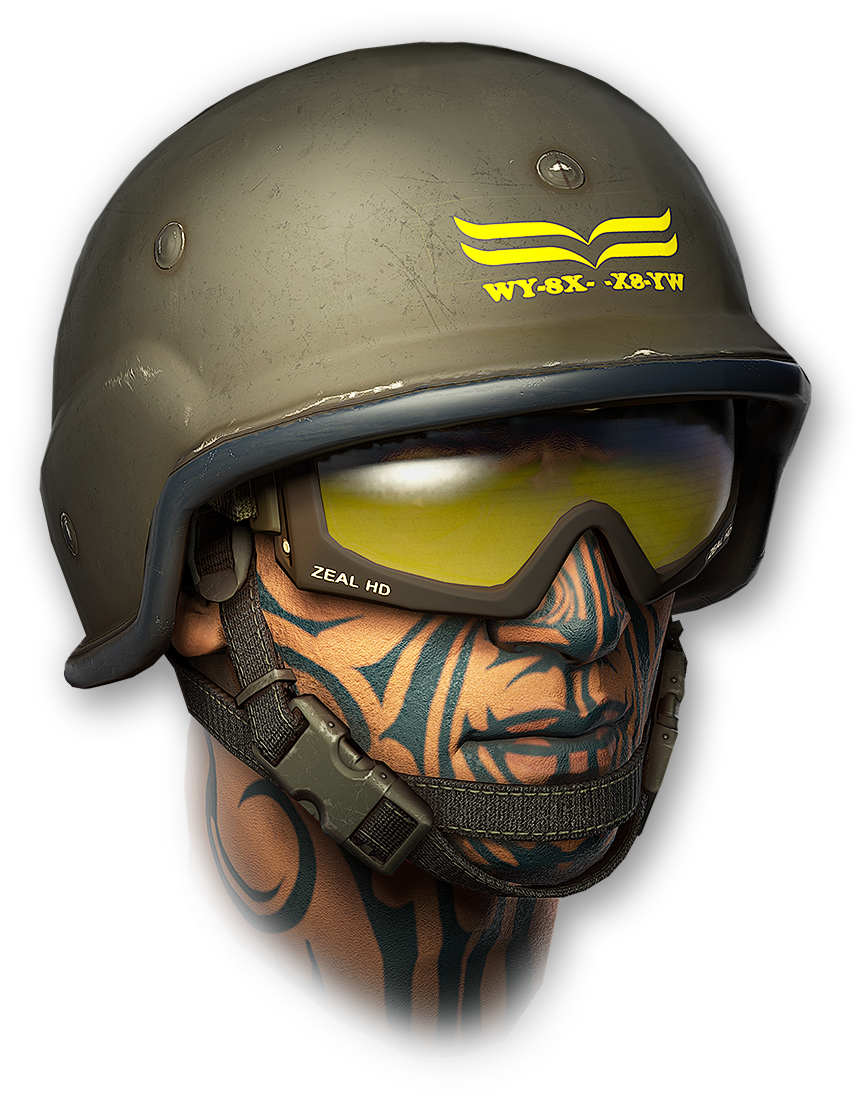 K.I.W.I. rifleman helmet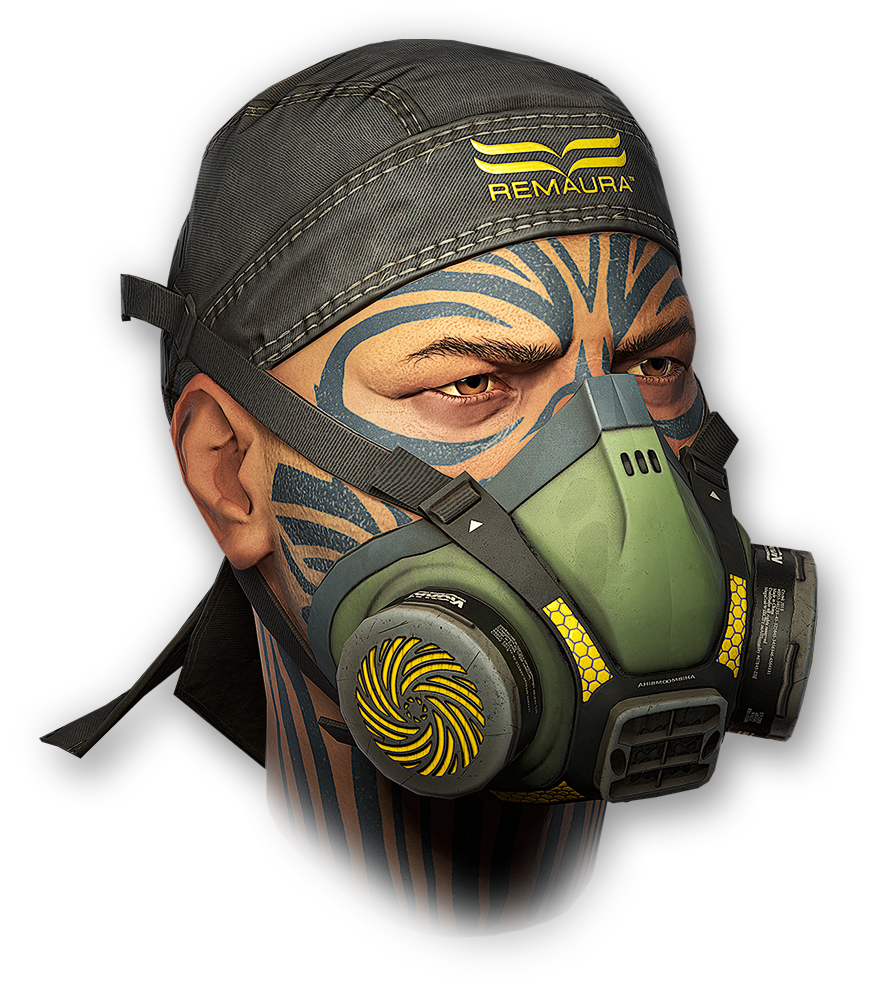 K.I.W.I. medic helmet
K.I.W.I. engineer helmet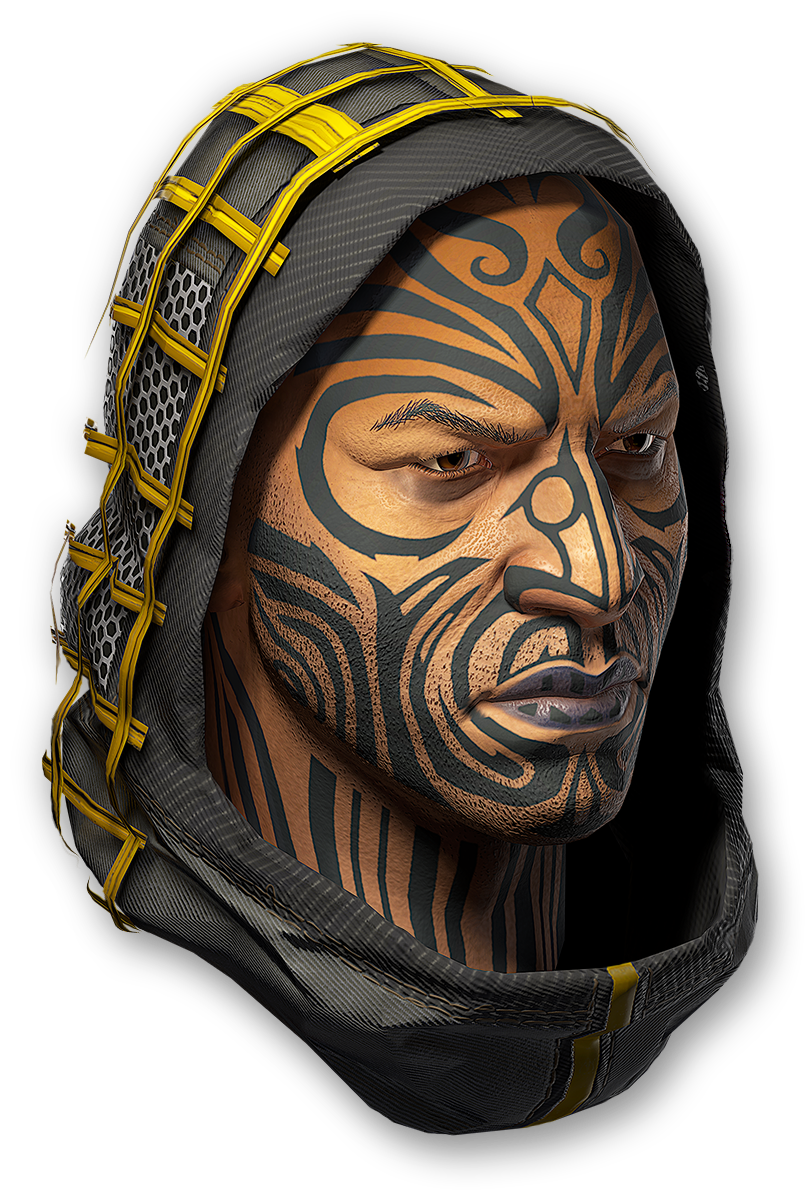 K.I.W.I. sniper helmet
"Syndicate" Weapon set

Cleaver

Beretta ARX160

Fabarm XLR5 Prestige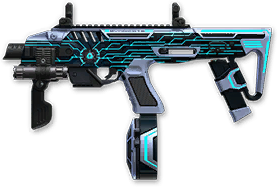 Micro-Roni CAA

Remington MSR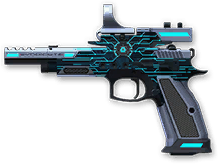 CZ 75 Czechmate Parrot
"Syndicate" Gear Set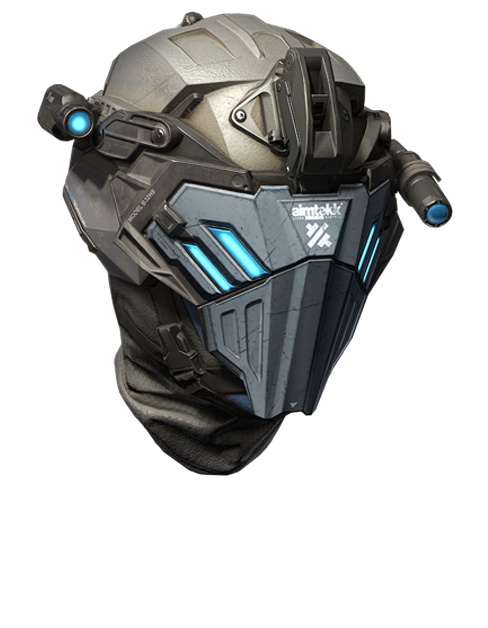 "Syndicate" rifleman helmet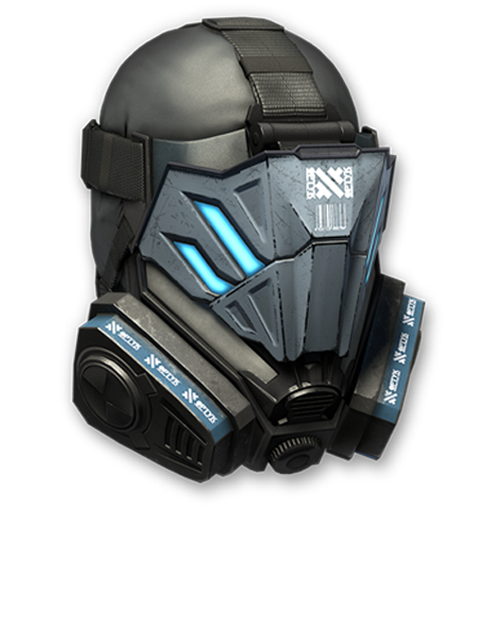 "Syndicate" medic helmet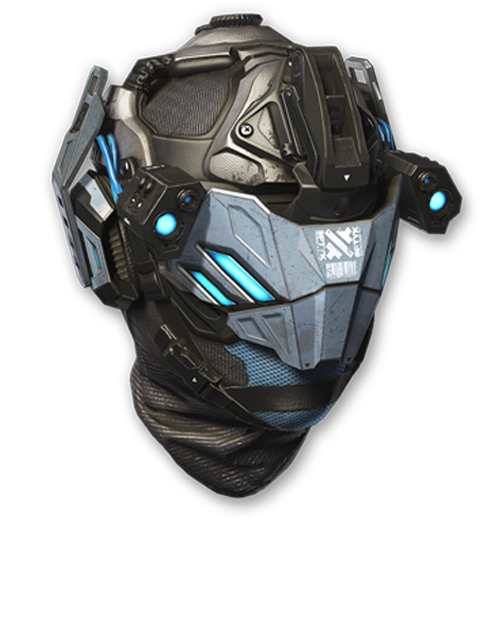 "Syndicate" engineer helmet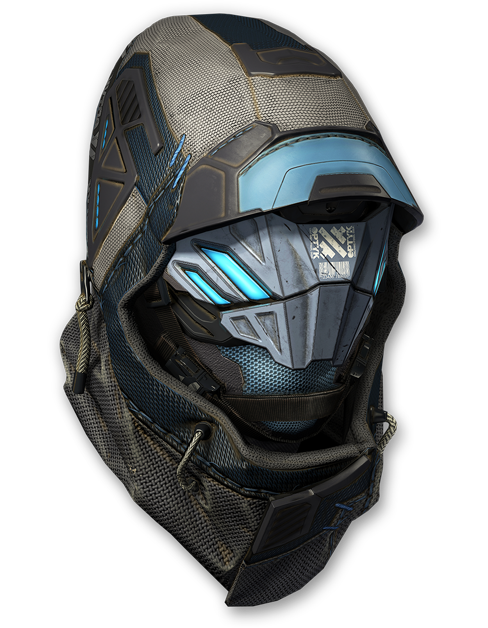 "Syndicate" sniper helmet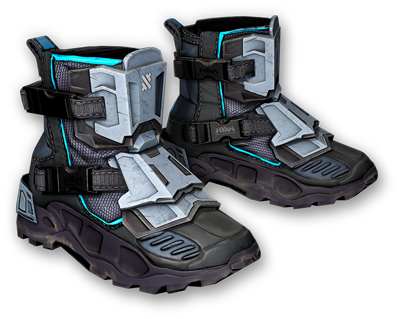 "Syndicate" boots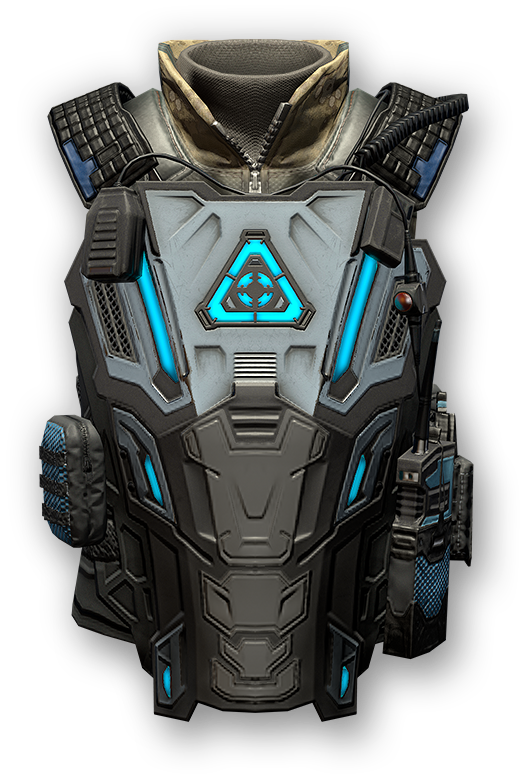 "Syndicate" vest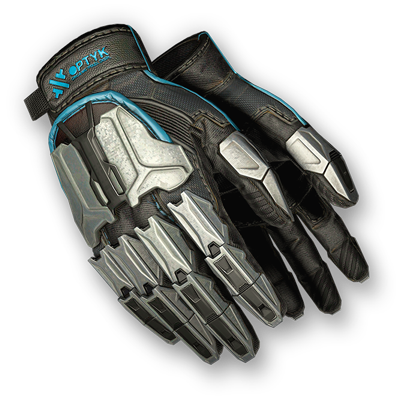 "Syndicate" Gloves
Karambit
Such curved blades are believed to come originally from the Malay Archipelago. The local people have been using it since the dawn of time. The classic karambit could be made of a solid piece of metal or the blade was inserted into a wooden handle. The knife is bent inwards, like a claw of an animal. The handle has a large finger ring at the end for a firmer grip.
The Karambit will definitely make you stand out on the battle field and leave your opponents no chance to get away with their lives in a melee fight!
"Impulse" series
Ad astra!