Game Shop Update: December 25
2019-12-25 09:02:29
Soldiers!
Christmas celebrations go on — new weapons are coming! Today's shop update features "Atlas" and "Absolute" weapon series, "Godfather", "Light Cycle"and "Santa Hog" series, various permanent guns for all classes with up to 60% off. DP-27 has recently premiered in the game store. Today you will have a unique opportunity to get your hands on its golden version!
Regular arms are up for grabs as well. They will definitely warm you up on a winter evening!

Calico M951S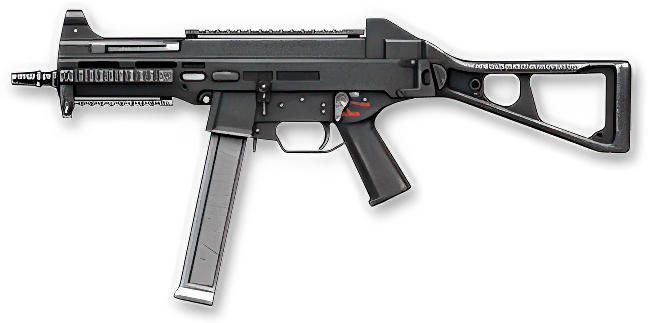 H&K UMP

Mossberg 500 Custom
The available golden guns will bring you new glorious victories:

Golden DP-27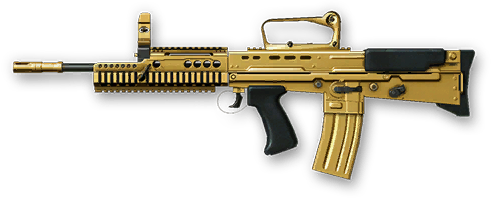 Golden Enfield L85A2 Custom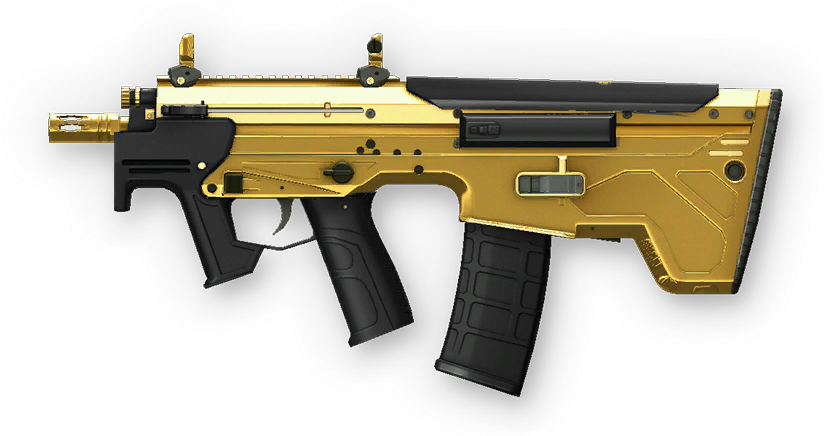 Golden Desert Tech MDR‐C

Golden MAG‐7

Golden Remington MSR
"Godfather" Series
The weapon specs will pleasantly surprise you: they are slightly increased in comparison with the regular models and are on par with golden versions. Use the "Godfather" weapon series - and may your revenge be fulfilled ...
АК-47
Winchester 1887
Marlin 1894 Custom
Thompson M1928
AWM
Desert Eagle
"Santa-Hog" Series
"Light Cycle" skins
These weapons gleam faintly with various colours and glow softly in the dark. The guns will certainly draw your comrades' attention!
Other novelties
"Atlas" weapons
M249 Para
MAG-7
Magpul FMG-9
Tactical Axe
M1911A1
SVU-AS
"Absolute" weapons
Beretta ARX160
DP-12
Glock 18C
H&K UMP
M14 Crazy Horse
Black Hawk Axe
The series models have the same specs as their regular versions.
Gear up for new combats!
---
Discuss the article