Radioactive Shop Update
2019-12-13 07:54:59
Soldiers!
Do you think the arms race is coming to an end? Not at all! It is in full swing and today the store features a pack of permanent golden and regular weapons with a discount of up to 60%, the "Nuclear" weapon series, Crown armor and a new gun DP-27 that will appear on Xbox for the first time!
---
DP-27
Legendary Degtyarev LMG was the primary infantry support weapon for the Red Army.
DP-27 sports extremely high damage coupled with great accuracy in the aiming mode. Moreover, the gun has impressive range and good penetration. Those who are in for PvP modes will surely appreciate it thanks to its increased damage to the limbs, fast zoom and predictable recoil. Top-tier specs will turn DP-27 into a dreaded weapon. Another machine gun RPD Custom developed by the same gunmaker had already appeared in the game before.
The weapon is obtainable via direct sale and from Random Boxes.
---
Crown Gear
Now players can acquire permanent Crown gear for Crowns and Kredits! The current shop update offers only Crown armor, but who knows, perhaps it will soon be joined by the rest elements of the set!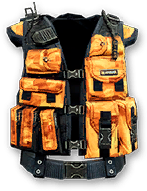 The items can be purchased for 499 Kredits or 4000 Crowns.
---
"Nuclear" Series
This series is dedicated to the well-known Special Operation "Pripyat". The guns radiate soft green glow that creates an ominous atmosphere around their owner. Do not doubt you will be in the centre of attention!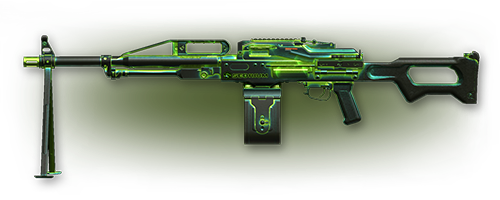 LMG Kapow "Nuclear"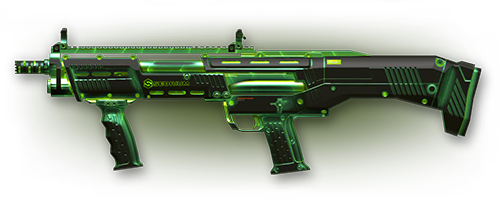 CV-12 "Nuclear"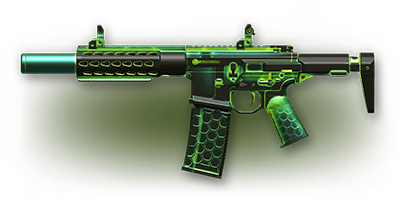 CCR Honey Badger "Nuclear"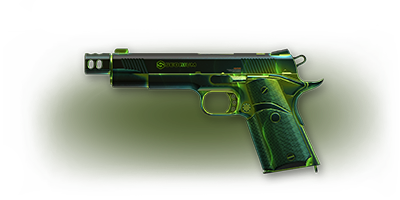 R1911D1 "Nuclear"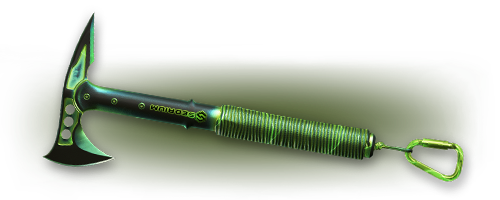 Tactical Axe "Nuclear"
Get "Nuclear" Random Boxes in the game store while they are up to 50% off.
---
Permanent regular and golden weapons
Various permanent regular and golden weapons with a discount of up to 60% are up for grabs in the game store! It's time to obtain long desired items and top up your armory.
Permanent regular guns with a discount:

DP-27

Thompson M1928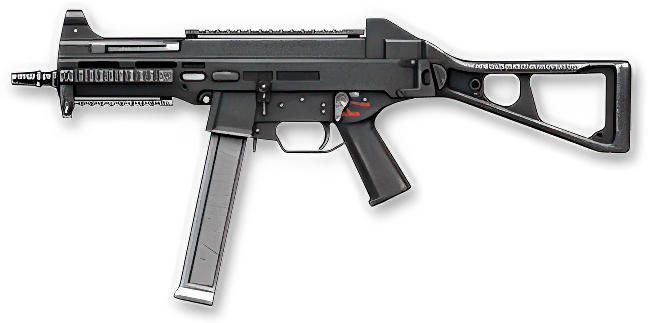 H&K UMP

Mossberg 500 Custom

AX308

Calico M951S
Golden weapons that sport improved specs in comparison with their regular peers:

Golden HCAR

Golden M16A3 Custom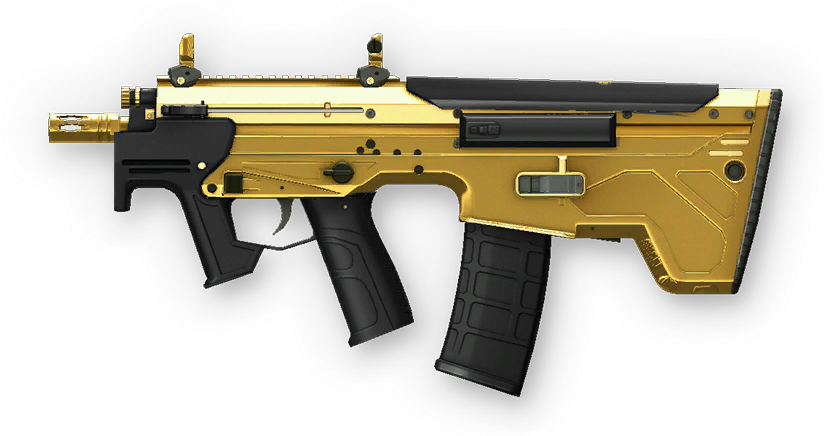 Golden Desert Tech MDR‐C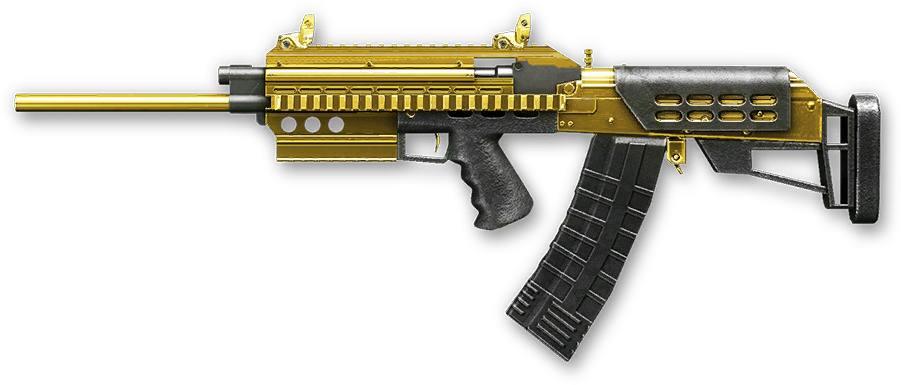 Golden Saiga‐12С

Golden Uzkon UNG-12

Golder H&K G28
Time to go shopping!
---
Discuss the article