Black Friday goes on!
2019-11-29 08:55:58
Soldiers!
Have you already got new guns and brutal skins but still want more? Then have a look at the game store - new affordable items are already waiting for you!
---
Weapons
There can never be too many good guns. Do not miss the opportunity to reload your arsenal with new models at a great price!
Classic and Golden models at 50% off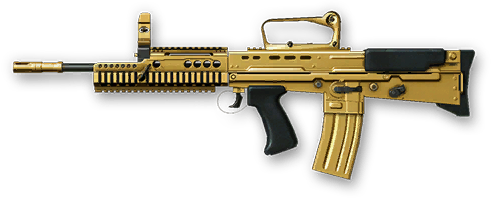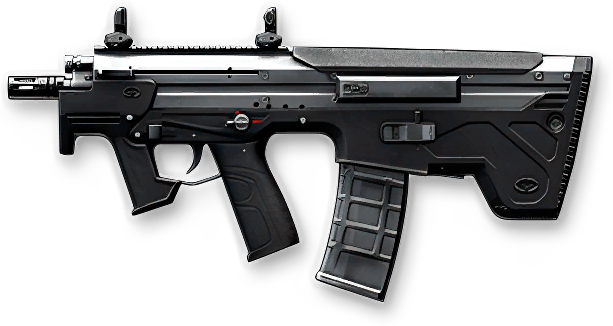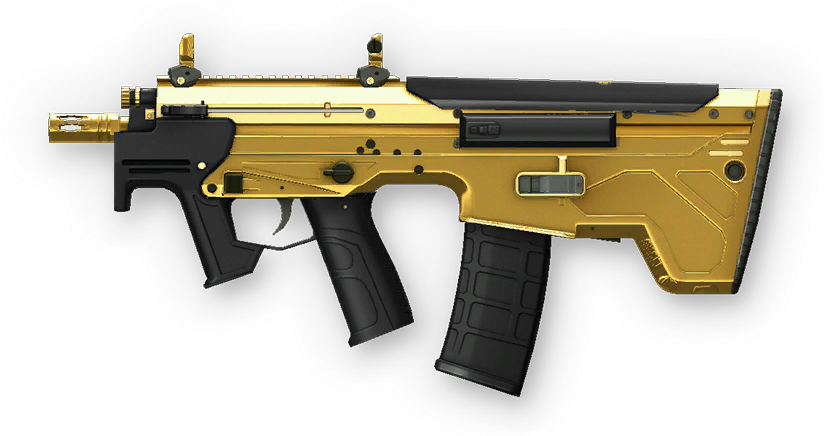 ---
Gear
Now that you have a decent weapon, it is a good idea to acquire reliable equipment. You can purchase the Warlord armor set with Warface Dollars at 90% off! This equipment is favoured by many seasoned fighters and has proven itself extremely useful in battles.
Warlord armor at 90% off
---
Consumables
You are almost ready for combat. All you have to do is to get Resurrection coins not to depend on slow Medics and claymores that will diversify your tactical maneuvers. Explosions improve things, don't they?
Resurrection coins at 25% off and claymores at 50% off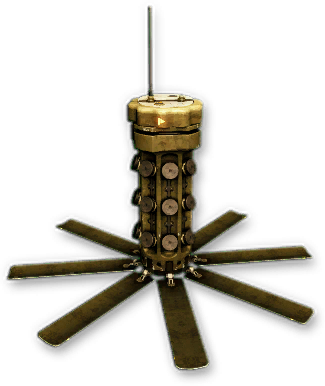 Now you are fully ready for battle. Move!
---
Discuss the article