New Ranked Matches Season
2019-11-26 10:32:45
Friends!
The new Ranked Matches season brings new opportunities: you will be able to get mind-blowing "Godfather" arms as an additional reward. Don't waste precious time – rush into battle!
---
Additional rewards
Apart from habitual rewards such as WF$ and boosters every upper league will yield boxes with the potent pistol Desert Eagle "Godfather". Upon reaching the first league you will get a weapon of a real butcher — a razor-sharp KA-BAR Kukri Machete "Godfather".
The arm has a sophisticated look and a unique animation — the model starts glowing after every kill made. The new weapons will occupy one of the top slots in your armory and will definitely come in handy in combat!
---
Standard rewards
Reaching a higher league will grant you in-game currency and boosters. You can receive them only once when you get to a new stage. If you roll back and then resume your position, you will get no reward.
Do you want to learn more? Check the information below the spoiler.
Game currency for climbing leagues
Base rewards
League
WF Money
Crowns
21 – 15
750
75
14 – 10
1 125
113
9 – 5
1 500
150
4 – 2
2 250
225
1
7 500
750
Total
32 625
3 260
Additional rewards
21 – 14
15% XP booster for 1 day
13 – 7
15% WF Money booster for 2 days
6 – 1
15% VP booster for 3 days
---
Seasonal rewards: achievements
Successfully completing a season can potentially award you stripes, badges and marks based on your performance during the season. While some of them might be easy to get, others will prove challenging! Advancing to the first league unlocks a custom achievement that can only be obtained during this season!

---
Seasonal rewards: weapon skins
Bright weapon skins are absolutely essential: "Amethyst", "Jade Dragon", "Urban", "Wilderness" and "Jungle " are their for you to take.
Amethyst Series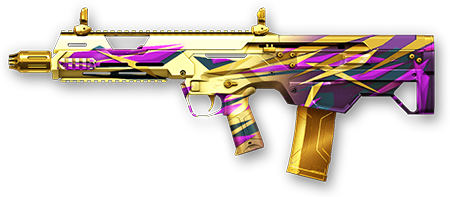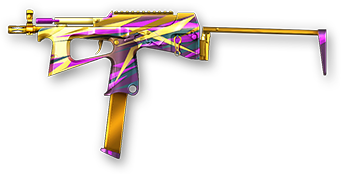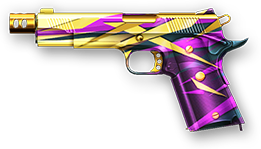 "Jade Dragon" series
You can get this skin by climbing to the third league or higher this season.
"Urban", "Wilderness" and "Jungle" series
You can get one of these skins by climbing to the fifth league or higher.
Please note that you only get one of these skins randomly as a reward.
See you in Ranked Matches!
---
Discuss the article