"Atlas of War" skins and other novelties
2019-11-08 08:58:34
Soldiers!
The coming weekend brings increased rewards meaning that it is high time to update your arsenal to get the most out of them. Reliable weapons for all the classes are already waiting for you in the game store.
---
Weapons
What is most important in a soldier's outfit? Right - a good gun. Take a look at the game store – excellent weapon models are already waiting for you.
Golden Shotgun Marlin 1894 Custom. The gun offers sleek looks that will appeal to any esthete. But do not think that a stylish design makes this weapon less dangerous! The arm is quite a powerhouse – its first hit will knock down any enemy if it doesn't kill him.

---
Remington MSR. This excellent long-range sniper rifle will be useful for PvP fans and PvE lovers alike. Its impressive range and incredible damage make it stand out among its peers. Its single shot will surely eliminate any target!

You can get these arms via direct sale or try your luck opening corresponding boxes.
---
RPD Custom and SCAR-L PDW.
Riflemen will be able to extend their armory with the RPD Custom. This is a legendary time-tested old-school LMG. Its impressive firepower will leave the enemy no chance to escape! Due to increased damage to the limbs, fast zoom and predictable recoil, the machine gun will surely become a great option for all PvP fans.

Engineers will be able to top up their arsenal with the submachine gun SCAR-L PDW. This SMG boasts good damage, high accuracy, manageable recoil and a wide selection of attachments. What else do you need to win?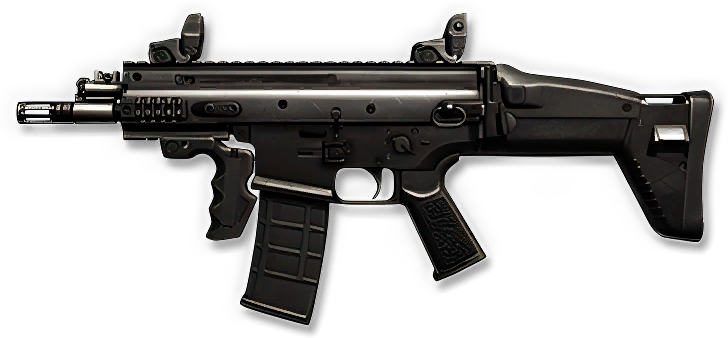 Why do these guns enter one section? Because now you can purchase them not only for Kredits, but also for Crowns, even permanent versions!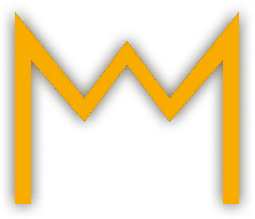 Permanent RPD Custom and SCAR-L PDW for Crowns!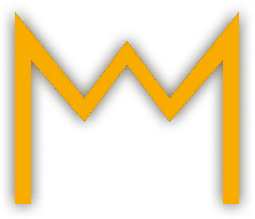 What weapons will you test in battle first?
---
"Atlas of War" Skins
Do you fancy changing the appearance? Now you can outfit your character with the form of the special "Atlas of War" squad! Perfectly equipped, these fighters are ready for any task - be it a sabotage behind enemy lines or an encounter with superior enemy forces. These brave guys are not new to the ways of war!
Please note that skins are cosmetic items that allow you to completely change the appearance of your soldier. They don't affect actual gameplay in any way except for concealing your equipment from the prying eyes.
See you in game!
---
Discuss the article