Spooky shop update
2019-10-25 13:43:11
Soldiers!
Halloween is getting closer every day. No idea how to better get prepared for wicked celebrations? Equip yourself with thematic weapons and frightening armor!
---
Weapons
This time the special weapon series "Black Shark" is in the spotlight. These guns boast excellent specs and will be highly efficient in PvP and PvE-missions thanks to special munitions that have +20% damage buff against cyborgs. Give the enemies "a warm welcome"!

FN SCAR‐H

Fabarm STF 12 Compact
Saiga Bullpup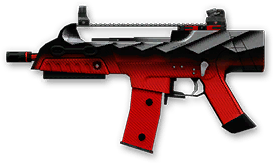 XM8 Compact

Steyr Scout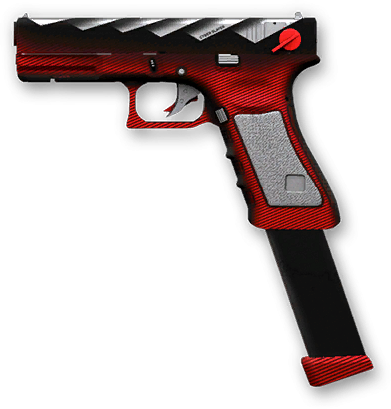 Glock 18C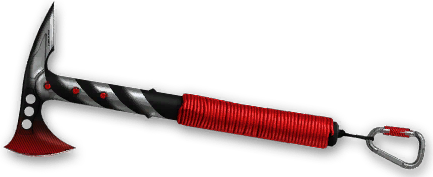 Tactical Axe
By eliminating enemies with these arms you can get a whole set of bright achievements.










Are you more in for classic models? The golden version of the spectacular shotgun MAG-7, the assault rifle Beretta ARX160, the submachine gun H&K UMP and the automatic precision rifle Dragunov SVU-AS are at your service.

Golden MAG‐7

Beretta ARX160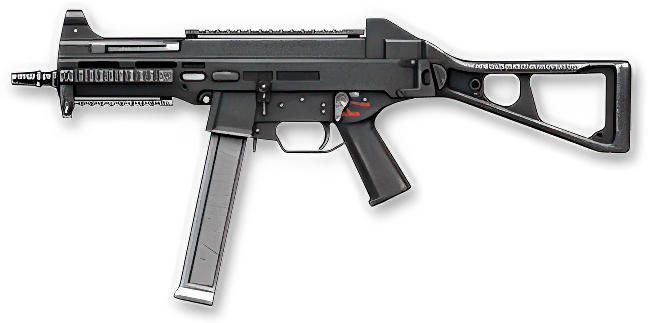 H&K UMP

Dragunov SVU-AS
You can obtain these guns via direct sale in the game shop or try your luck opening corresponding boxes.
---
Equipment
Would you like to scare the hell out of your rivals? Get your hands on the special equipment line-up. It will definitely help you to make an entrance!
All items offer first-rate stats, so after Halloween they will not lie collecting dust in the far corner of your armory but will be quite handy in routine combats.
Trick or treat?
---
Discuss the article