New armory top up
2019-09-27 08:27:22
Soldiers!
The new shop update brings the long-awaited light machine gun Stoner LMG A1. It boasts a combination of excellent damage and spectacular accuracy especially in aiming mode. In comparison with other machine guns it has an incredibly fast reload. Stoner LMG A1 offers an impressive 180-round mag plus 540 bullets that the Rifleman can replenish. Moreover, such specs of this new weapon model as increased damage to the limbs and comfortable recoil will definitely pleasantly surprise its holders.

Other class-specific primaries are also in plentiful supply. There is a golden version of the lever-action shotgun Marlin 1894 Custom for Medics; Engineers will be able to grab a mind-blowing submachine gun CZ Scorpion Evo3 A1, and Snipers - Remington MSR that has the longest range of all precision rifles in game.

Golden Marlin 1894 Custom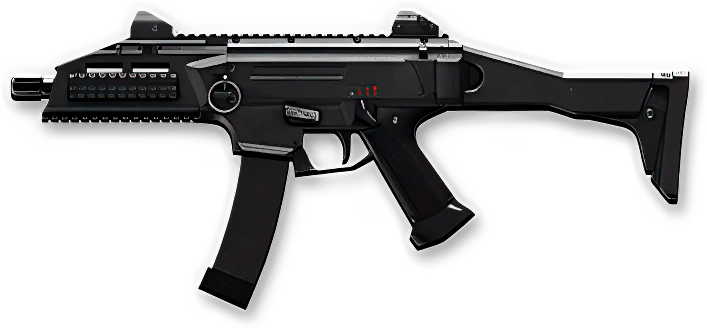 CZ Scorpion Evo3 A1

Golden Remington MSR
You can obtain these arms via direct sale in the game shop or try your luck opening corresponding boxes.
---
Battle Pass
The second season of the Battle Pass is rapidly coming to an end. Have you collected all the rewards? If not, here is a one-off offer for the purchase of 50 Battle Pass levels providing a great opportunity to rapidly get personal progress prizes. If you have already reached level 100, there are seasonal crates with spectacular guns waiting for you.
Please note that this offer can be used only once and exclusively by the participants of the current Battle Pass season.
See you in game!
---
Discuss the article