ARMORY: RELOADED
2019-09-20 10:49:40
Soldiers!
New shop update features not only new weapons in the armory, but also new soldier sqauds. Get ready for action! Speed up your progress by purchasing a Mega VIP booster at a lowered price. Get ready for action!
---
Armory
Weekend provides a good opportunity to spend more time in the favourite game. Naturally, fierce battles require reliable weapons that will never let you down at a crucial moment. Check out the store for the fresh weapon supply: there are excellent class-specific guns for the choosiest fighters!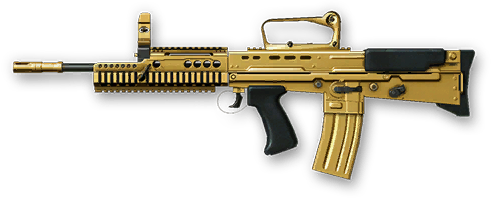 Golden Enfield L85A2 Custom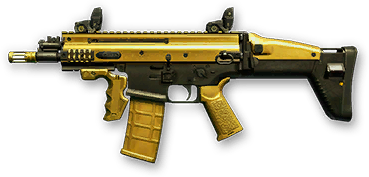 Golden SCAR-L PDW

MAG-7

Dragunov SVU-AS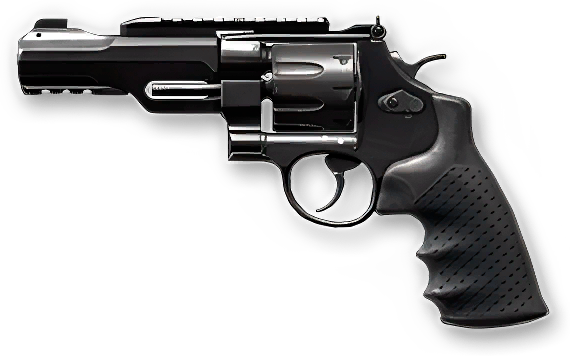 S&W M&P R8
You can obtain these guns in the game shop via direct sale or try your luck opening corresponding boxes.
---
Squads
Please welcome new squads: SAS and Resistance Forces!
The Special Air Service (SAS) is a special forces unit of the British Army. The unit undertakes a variety of missions, including covert reconnaissance, counter-terrorism, direct action and hostage rescue.
Russian Special Forces coming in! Their highly-resistant combat suits are used in large-scale military operations and hazardous environments, so you can cope with literally anything while wearing them
---
Booster discount
Already got your weapons and combat suits? Don't miss the Mega VIP booster! It will help you unlock new ranks, new weapons and new armor, as well as give you way more Warface Dollars. You can obtain this precious item now at a 20% discount.
See you in battle!
---
Discuss the article