New Weapon Supply
2019-09-17 08:58:15
Soldiers!
Be sure to check out the game shop. New awesome guns for bright victories are awaiting you!
Without a doubt, Meds will be pleased to see a sleek pump-action shotgun DP-12 with two barrels. It will become a powerful argument in any confrontation on the field of war thanks to double damage done with two almost simultaneous shots. Your enemy will be finished with before it even dawns on him or her what has happened.

Riflemen will be able to extend their armory with a spectacular rifle Type 97, Engies — the submachine gun XM8 Compact, while Snipers can get their hands on the heavy precision rifle Bushmaster BA50.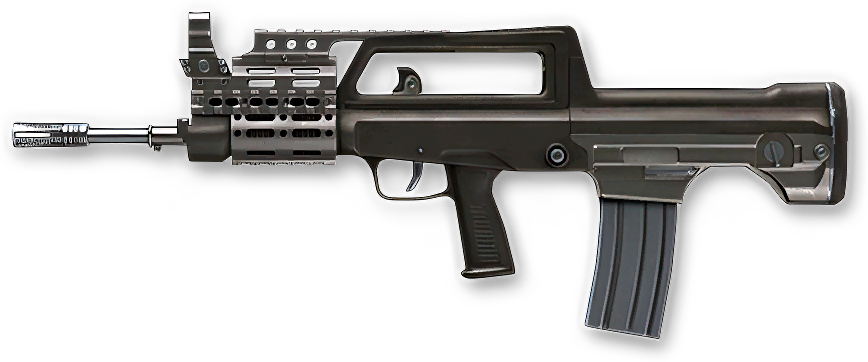 Type 97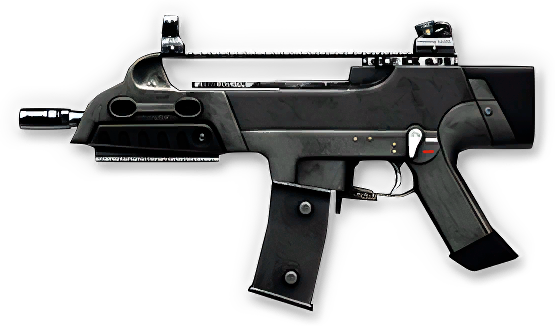 XM8 Compact

Bushmaster BA50
Moreover, all the classes can get a marvellous pistol CZ 75 Czechmate Parrot. Don't you want to get ready for any combat situation?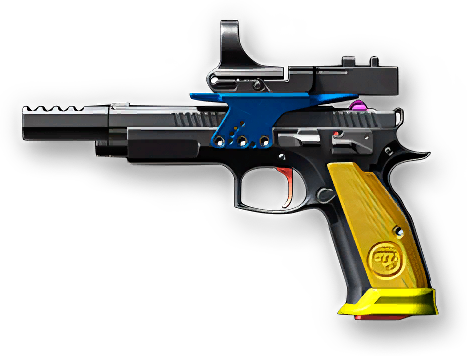 You can obtain these arms in the game shop via direct sale or try your luck opening corresponding boxes.
See you in game!
---
Discuss the article