"Jaws" weapon skins and other new goods
2019-08-30 08:49:47
Soldiers!
Reliable weapons are most heartening for any modern war fighter. The fresh shop supply brings Golden HCAR, the repeating shotgun Golden Fostech Origin-12, the rapid firing sniper rifle M14 Crazy Horse and a futuristic submachine gun Desert Tech MDR-C.

Golden HCAR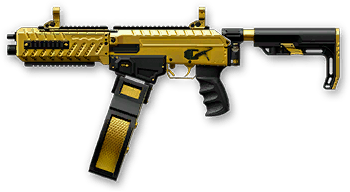 Golden Fostech Origin-12

M14 Crazy Horse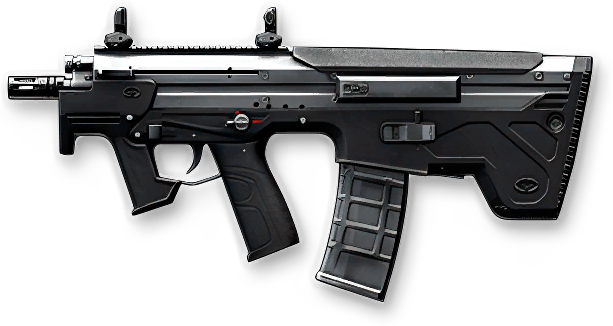 Desert Tech MDR-C
You can obtain these arms via direct sale in the game shop or try your luck opening the corresponding crates.
---
"Jaws" Skins
A pleasantly gleaming camo will make your favourite gun even more attractive placing you in the spotlight of your teammates' attention.
Riflemen can apply these jaw-dropping animated skins to assault rifles MSBS Radon and Hera Arms CQR, Meds to shotguns Fabarm P.S.S.10 and Uzkon UNG-12, Engineers to submachine guns H&K MP5A5 and LWRC SMG-45 while Snipers will be able to decorate their Steyr Scout and AT308.
See you in game!
---
Discuss the article