New Shop Update
2019-08-27 07:49:02
Soldiers!
The game shop now features the long-awaited Marlin 1894 Custom. Unlike ordinary Medic weapons, the rifle uses slug rounds instead of usual buckshot. At short range, its immense stopping power will knock down the enemy if he manages to survive the first impact. The arm's striking looks deserve special mentioning while its unique reload animation will certainly make you feel a myth-making gunslinger in the Wild West.


Marlin 1894 Custom comes equipped with two unique attachments: the silencer Osprey 9 and the fast 1.3X zoom collimator Vortex Viper increasing accuracy in aiming mode.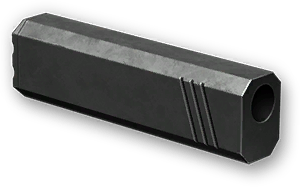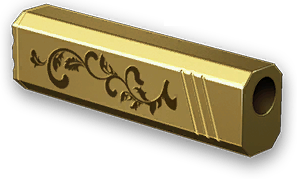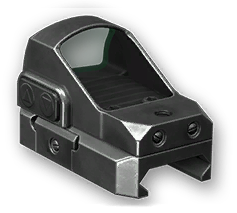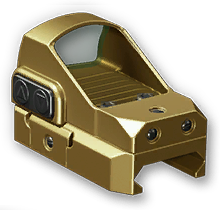 Don't forget about fancy achievements coming for dealing killing blows with this marvelous weapon.



---
The rest of the classes will also get decent arms: Golden Remington MSR is waiting for Snipers, the submachine gun CZ Scorpion Evo3 A1 for Engineers, and the rifle Beretta ARX160 for Riflemen.

Golden Remington MSR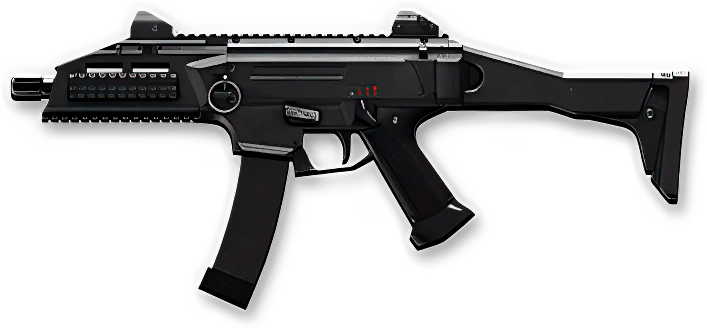 CZ Scorpion Evo3 A1

Beretta ARX160
Now you are fully ready to fight. Get moving!
---
Discuss the article