New skins "Light Cycle"
2019-08-13 08:08:30
Soldiers!
Are you fond of the new "Light Cycle" skins? The fresh shop supply brings new exhibits of the splendid series!
| | |
| --- | --- |
| "Light Cycle" skin for Hera Arms CQR | "Light Cycle" skin for Steyr Scout |
| | |
| --- | --- |
| "Light Cycle" skin for Uzkon UNG-12 | "Light Cycle" skin for LWRC SMG-45 |
These weapons gleam faintly with various colours and glow softly in the dark. The guns will certainly draw your comrades' attention!
Have no arms to apply these shining camos to? No worries, the shop also features Random Boxes with all-time classic models to decorate. May your victories be as bright as your weapons!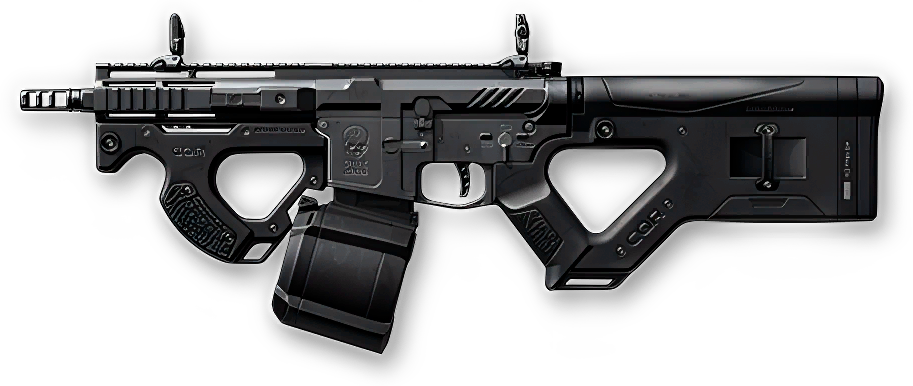 HArms CQR

Uzkon UNG-12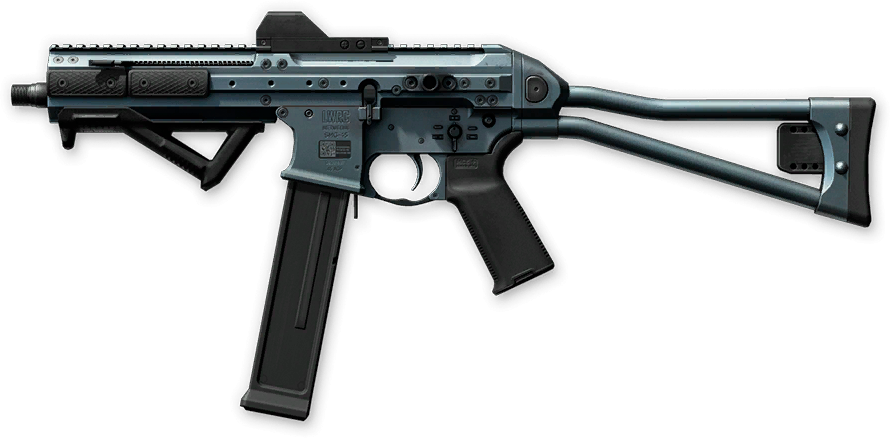 LWRC SMG-45

Steyr Scout
You can get your hands on these guns via direct sale in the game shop or try your luck opening the corresponding Random Boxes.
Game on, old friend.
---
Discuss the article