SIG MPX SBR Custom and Other New Additions
2019-08-09 08:34:58
Soldiers!
The highlight of the new store update is SIG MPX SBR Custom. It's a modular sub-machine gun notable for its high damage and good range with low recoil, and features the ability to fire four-round short bursts. Just one of those in the body or a limb is enough to completely take out your opponent, and at close range all you need is one shot to the head!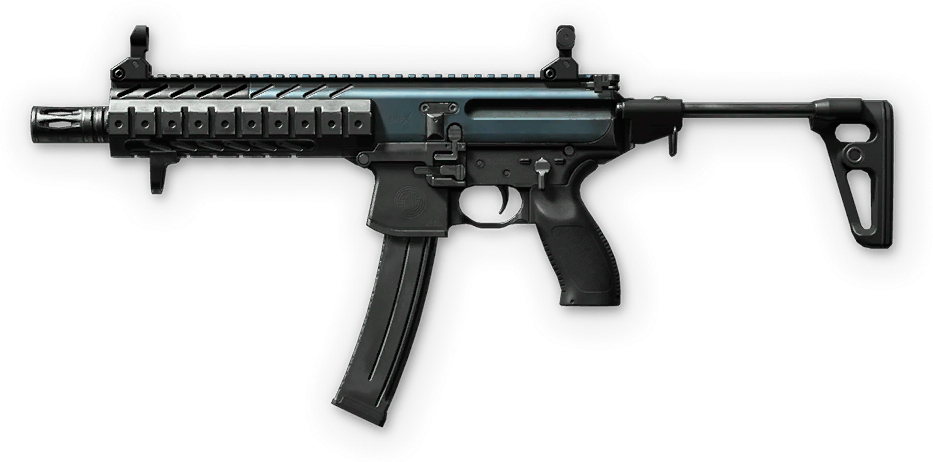 While equipping your Engineer, don't forget about the other classes. We've also got the ritzy golden version of the Fabarm XLR 5 Prestige shotgun, fully-automatic rapid-fire sniper rifle SVU-AS, assault rifle Type 97B, and a fantastic pistol for any occasion: the powerful S&W M&P R8 Revolver.

Gold Fabarm XLR5 Prestige

SVU-AS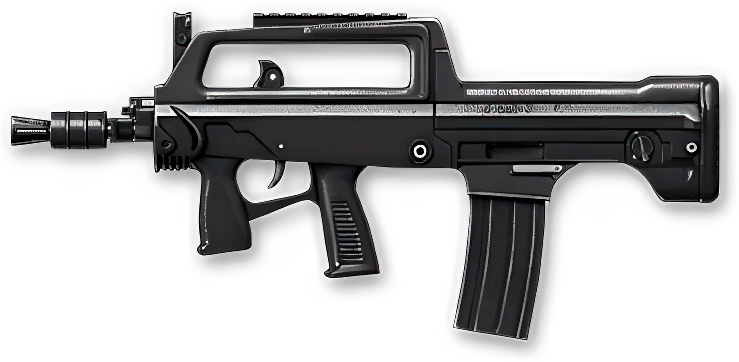 Type 97B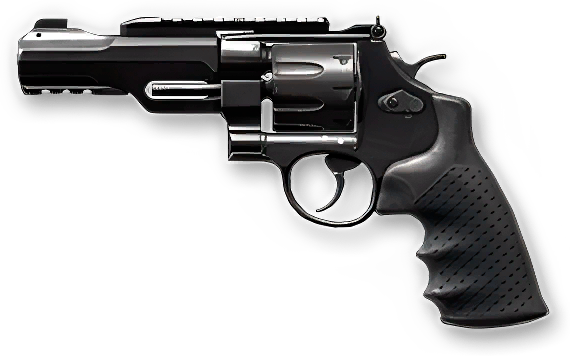 S&W M&P R8
You can buy all these guns at a fixed price in the game store or try your luck by opening the corresponding boxes.
Choose the weapon that calls to you and head into battle!
---
Discuss the article