Shop Update – FIESTA PARTY TIME!
2019-08-02 08:51:28
Soldiers!
In today's shop update you will see some great weapons players have been waiting for, as well as skins that will prepare you for the party!
---
Weapons
Even being on top of your game, it's always nice to have some variety. The following arms can be obtained via direct sale in the game store or from the corresponding Random Boxes.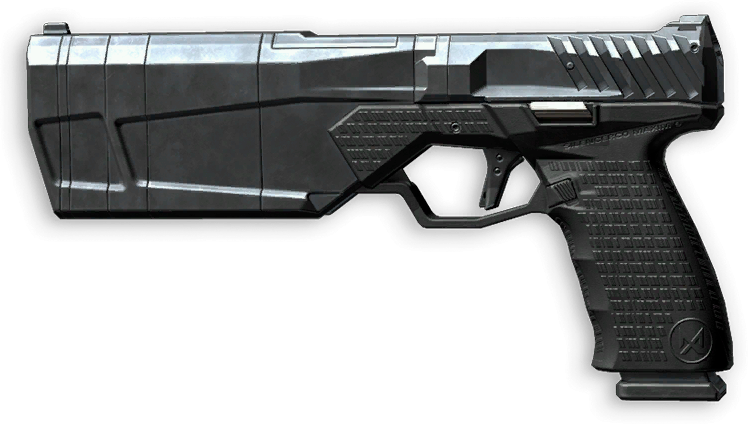 Maxim 9

M16A3 Custom

Fabarm STF 12 Compact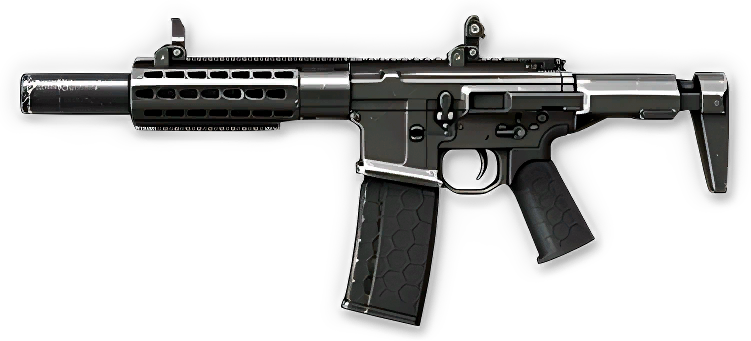 Honey Badger
---
Fiesta skins
Show your style with these Fiesta skins! Don't miss a chance!

Fiesta skin for M16A3 Custom
Fiesta skin for Fabarm STF 12 Compact
Fiesta skin for Honey Badger
Fiesta skin for Remington R11 RSASS
It's a hot season for victory. Light the fire up!
---
Discuss the article