Gold Sig Sauer and other new additions
2019-07-19 11:28:37
Soldiers!
Weapons to match any taste await you today in the in-game store, from classic models to camouflaged and gold models. Choose a weapon to suit you and head into battle!
---
Weapons for engineers and medics
The CZ Scorpion Evo3 A1 machine pistol is now available in the store. This gun's impressive damage will help you defeat enemies on the battlefield with ease. This universal weapon will be an irreplaceable companion at any range, and its luxury appearance shows its owner's special status.
Medics can celebrate the Saiga Bullpup shotgun. If you value firepower and are used to working at close range by destroying enemies with a rain of deadly shot, then you're going to love this gun!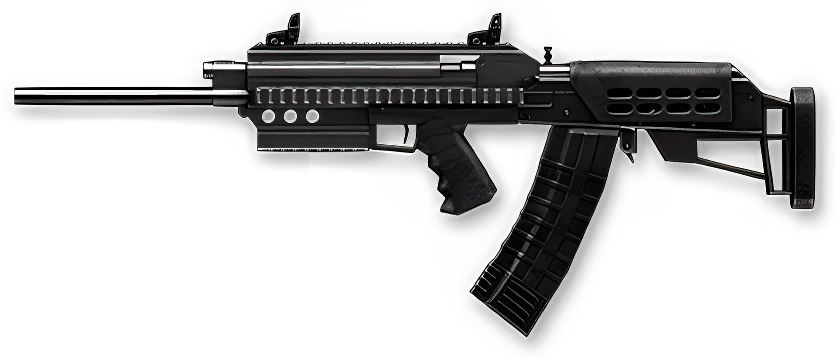 ---
Weapons for riflemen and snipers
The Icebreaker weapon series is reminiscent of a cool breeze, and will help you deal with anyone who gets in your way! Meet the Beretta ARX160 assault rifle and the Bushmaster BA50 sniper rifle with a winter camouflage. Looks aren't the only perk of this model. Its great specifications won't give your enemies a chance to win!
---
Golden SIG Sauer P226 C
A primary weapon is good, of course, but you can't forget your secondary either. In some cases, your life depends on it! We advise taking a look at the gold version of the SIG Sauer P226 C pistol. Many soldiers claim that this is the best pistol in the game: it has great damage, a high rate of fire, a large magazine, good accuracy and unique modules. What else do you need to win?
You can buy all these guns at a fixed price or try your luck by opening the corresponding boxes.
---
Discuss the article