PvE event ''Spitfire''
2019-03-19 12:34:56
Soldiers!
The enemy is mobilizing and amassing its forces around our military bases in key regions. It seems we are in for a full-scale assault! We must strike first and derail our enemy's plans. The most valiant take the best rewards!
---
PvE Missions
Each PvE-mission completed on Hard difficulty till March 26 will grant you a Sig Sauer P226 C random box. The box can yield a temporal version of the pistol as well as the permanent one. If you are lucky enough, you can grab the luxurious golden version that boasts improved stats and a unique achievement.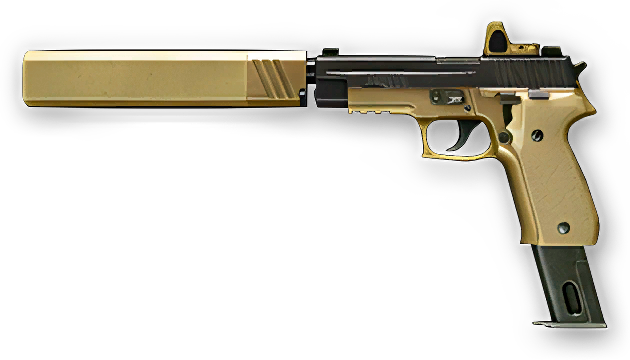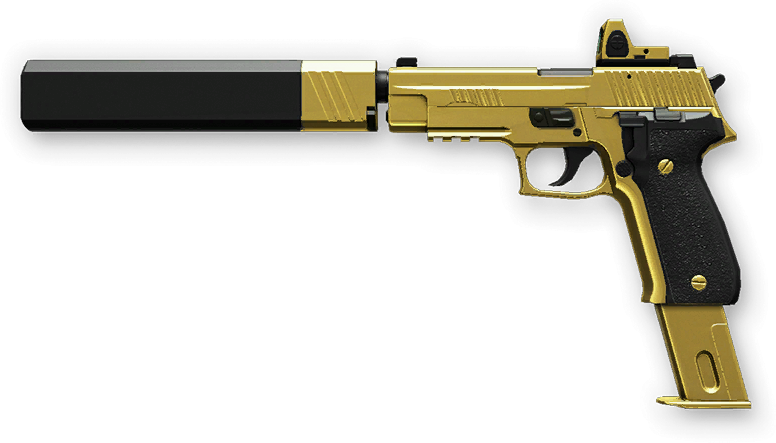 Don't miss your chance to expand your armory with one of the top pistols of the game!
The event will end on March 26 during maintenance
On top of that, once the event is over, the best 100 soldiers with the most kills in CO-OP missions will receive a unique Fireworks Grenade for 3 months.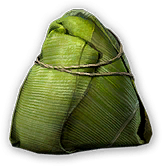 Happy hunting!
---
Ranked Matches
Want to go for a PvP match? Rock Ranked Matches and show them what you've got! Advancing between leagues you'll be able to earn standard rewards, Kredits and other useful items including weapons and skins of the "Atlas" series, bright spring "Emerald" skins and a unique stripe.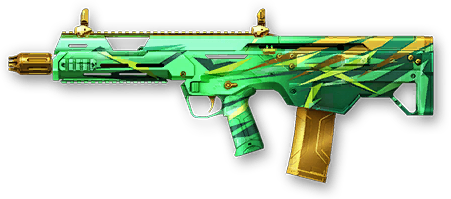 Learn more from the corresponding news article.
Rewards are awaiting their heroes!
---
Discuss the article