Can never have too many guns, right?
2019-03-19 09:02:43
Soldiers!
Before going off on a mission, be sure to check out the game shop — new arms for each class await you.
---
H&K G28

This is the first time the game shop features a unique precision rifle H&K G28 equipped with a reflex sight which makes Snipers efficient in close quarters combat as well as at longer ranges.
Moreover, it offers several unique attachments that will help you adapt the rifle for any combat situation in the midst of battle!
---
FN FAL DSA-58

You will definitely like this assault rifle: your enemy will not stand a chance against its excellent range, high damage values and heavy-piercing ammo with additional damage to limbs. Besides, this model has a comfortable tactical laser sight grip that increases hip-fire accuracy.
---
XM8 Compact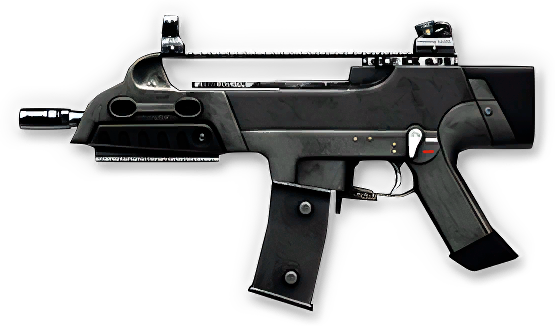 Feel like expanding your submachine gun collection? The smaller variant of the XM8 assault rifle is at your service! Don't be misled by its moderate size – the gun boasts the highest range in its class (12 points!). Do you still think Engineers are bound to stick to close quarters combat?
---
Mossberg 500 Custom

Just a decent weapon for hunting … your enemies down. Thanks to its superb damage and high rate of fire, it will take you no time to show your enemy that they are on the wrong side, while rapid reload will never let you be caught unawares.
---
CZ 75 Czechmate Parrot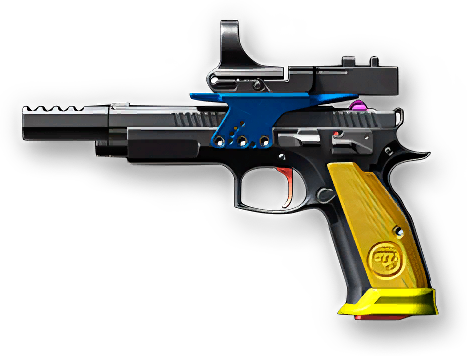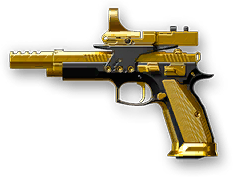 This flashy pistol will capture the eye of all PvP fans thanks to its amazing damage values, excellent rate of fire and high-capacity magazine. The unique C-More red-dot sight will make shooting even more comfortable.
The CZ 75 Czechmate Parrot and its golden version with improved combat specs are available in Random Boxes obtainable for Kredits and Crowns.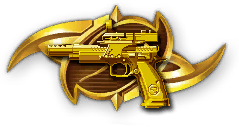 Good luck, soldiers!
---
Discuss the article