Expand your armory to your liking!
2019-02-05 12:01:18
Soldiers!
It's time to expand your armory — we've rounded up seven awesome guns going up for grabs in the game now!
---
Expand your armory
As a Rifleman, you shall find no weapon as versatile and fiery hot as the Earthshaker ACR and its golden version. Thanks to an impeccable rate of fire and effective range, this rifle is one of the best-in-slot picks for both PvP and PvE!




Medics can pump it up with the Black Shark Fabarm STF 12 Compact and its golden counterpart. Give it a shot or two, you'll be winding up to 700 damage at a competitive effective range. Leave 'em no chance!




Going in guns blazing as an Engineer? No gun suits the job more than the stinging, fiery Earthshaker SCAR-L PDW and much like before, its golden sibling! Grab it now and you'll be getting a unique tactical grip that increases the reload speed. Make every second count!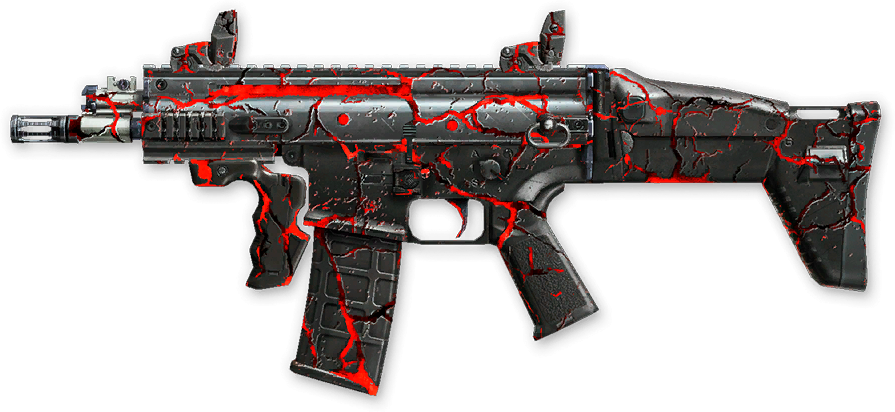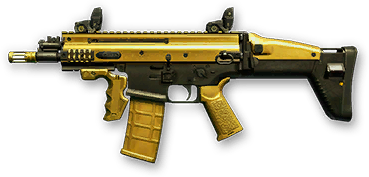 Seasoned Snipers are getting two hot pieces this time, McMillan's finest CS5 in its Earthshaker edition and the golden M14 Crazy Horse! Wanna stalk your enemy to their inevitable demise, or eliminate the target with a swiftly-delivered lethal dose of lead without wasting time on reloading? The choice's yours!




Fancy a melee? Set aside your fine cutlery and step up your game with the "Absolute" Black Hawk Tactical Axe with increased hit radius. Chop 'em up nice and easy!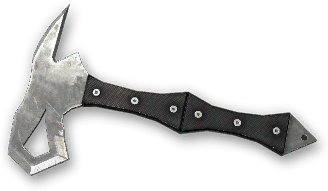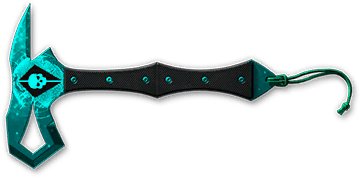 ---
Random boxes
You can get the "Earthshaker" and "Black Shark" series weapons at a fixed price, or give your luck a test drive with the Random Boxes. These may contain useful consumables, as well as temporary and permanent weapons. Each box costs only 26 Kredits, but buying several at a time gives you a discount on each consecutive one!
See you in battle!
---
Discuss the article