Icebreaker pack
2018-12-18 18:30:00
Soldiers!
A new raid is on its way to the game. In it, you will have to deflect a full-scale assault by the Blackwood forces. Good melee weapons like a Frozen series tactical axe will help you on this dangerous adventure! You can find it in the new Icebreaker pack along with a sizeable stash of in-game currency. Come check out the new arrivals for yourself!
Pack includes:
Frozen Tactical Axe;
500 credits.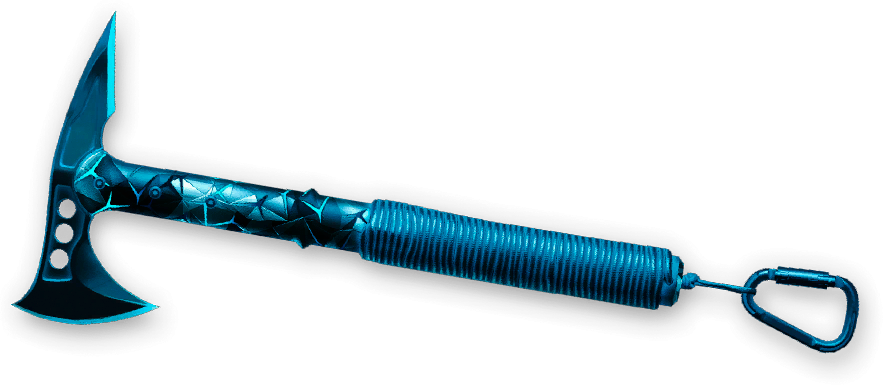 ---
Instructions
What makes this axe so great? What can you do with it? More than you think! The Frozen tactical axe can do it all, if you decide to:
carve up enemies. It has an extended damage radius, and its extra attack is so strong is can even kill an enemy in the latest armor;
show off for your comrades and squadmates: the blue camouflage is something to be proud of;
survive a zombie attack;
break down a door;
chop wood;
join a Chinookan tribe;
earn unique in-game achievements.



---
Discuss the article