Christmas Pack
2018-12-24 10:48:05
Friends!
It's time to take a master class in holiday spirit, and our special Christmas pack will help. Get it for free right now! Yuletide versions of class items, snowball hand grenades, and a limited-edition Beretta M9 with improved stats await you!
The pack contains:
Christmas Ammo Pack
Christmas Medkit
Christmas Basic Armor Kit
New Year's Beretta M9 (permanent)
Snowballs (50)
---
More about these items
New Year's Beretta. Holiday camo isn't the only advantage this gun can boast. You'll be surprised by the stats, which are an improvement on the TTX standard model, and you'll have an easy time delivering good cheer straight to the hearts of your enemies. You'll also get holiday-themed achievements for defeating foes with the weapon.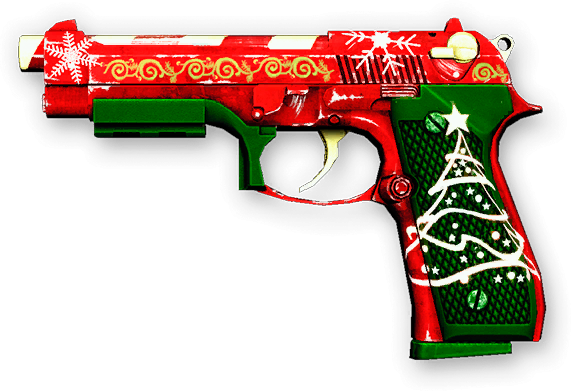 Christmas class items' stats are completely identical to those of the standard versions, and they do differ in their appearance and help spread the holiday spirit even in the harsh conditions of battle!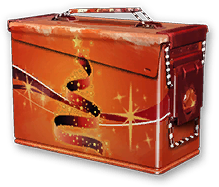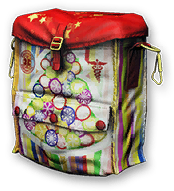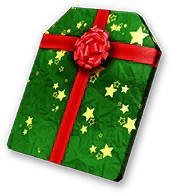 Snowball fights are an essential part of the holiday. What could be better than a the good clean fun of throwing snow? Explosions, that's what. They make everything better! That's why these innocent-looking little guys contain an awesome amount of power, and when they detonate they create a unique effect Too bad your enemies won't be around to see it.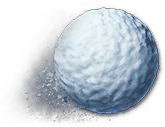 ---
Discuss the article