"Absolute" set expands
2018-12-14 09:05:29
Soldiers!
Tried the "Absolute" guns yet? Introducing new primaries in the smashing jade neon finish, for all classes! The new weapons to be added to the set are the SAI GRY AR-15 assault rifle, Saiga H.G.C. Custom shotgun, H&K MP5A5 SMG and the critical hit AT308 sniper rifle. Becoming a part of this series, these guns will keep their specifications, performing just as well as their original versions.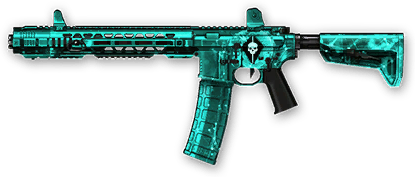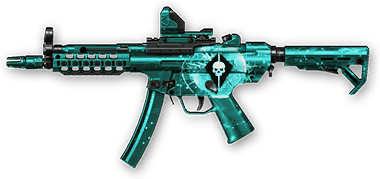 Absolute power in your hands!




Core attachments — sporting the same charming neon pattern — are included. Adjust your strategy in the heat of battle!
---
Discuss the article