Xbox Game Pass Ultimate Perks Available!
2021-05-21 12:02:56
Soldiers!
Great news for our players! If you are an Xbox Game Pass Ultimate holder, enjoy cool perks and take your combat effectiveness to the next level. Claim a powerful "Absolute" set till 20.07.2021.
The bundle contains the following items: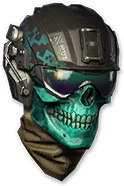 Absolute Rifleman helmet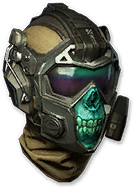 Absolute Medic helmet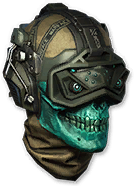 Absolute Engineer helmet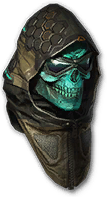 Absolute Sniper helmet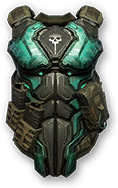 Absolute vest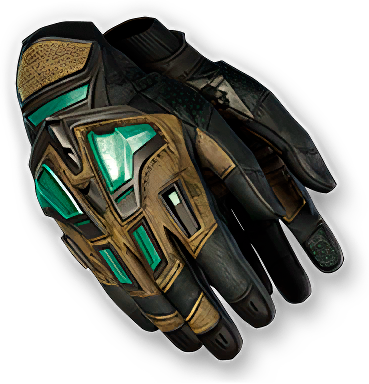 Absolute gloves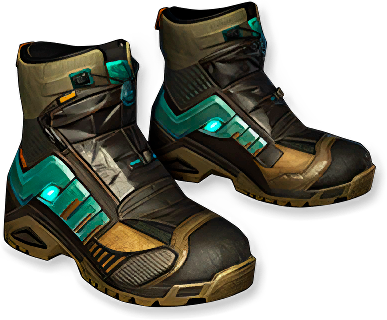 Absolute boots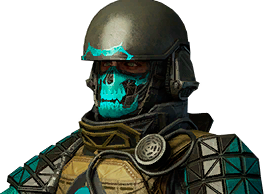 Absolute Rifleman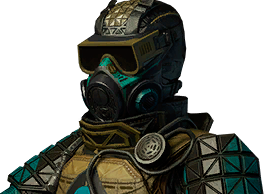 Absolute Medic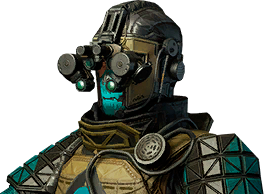 Absolute Engineer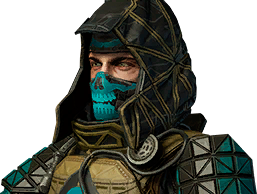 Absolute Sniper
VIP-Booster 14d.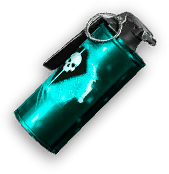 1000 Absolute Smoke Grenade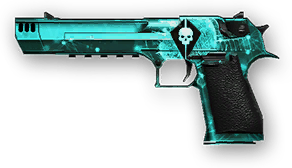 Absolute Desert Eagle

Absolute M14 Crazy Horse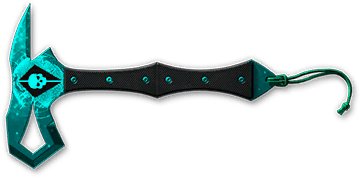 Absolute Black Hawk

Absolute DP-12

Absolute Beretta ARX160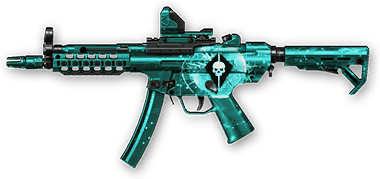 Absolute H&K UMP
Please note that you can redeem the code before 20.08.2021.
How to get the perks?
Find current Perks and redemption details by heading to the Game Pass section on your console.
Let's conquer new heights together!
---
Discuss the article